Is this insanity ever going to end? Will the Mueller report ever be released, unredacted for all to see? Is anyone else tired of this 21st century version of the Red Scare?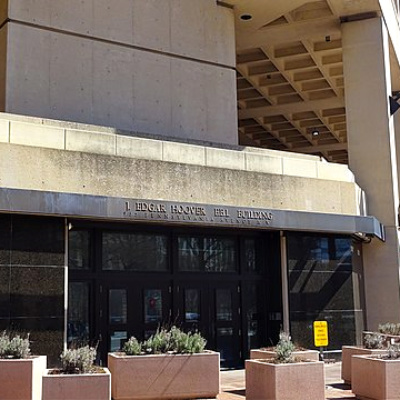 We're going to file this one under "Beware The Deep State". The New York Times posted an article with the title "F.B.I. Opened Inquiry Into Whether Trump…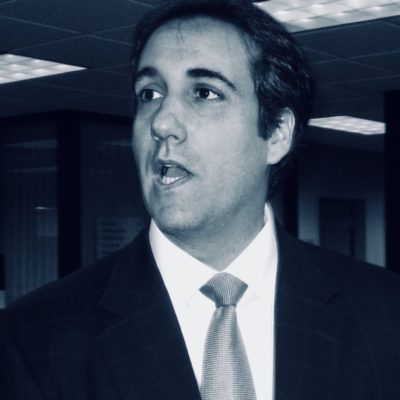 Amidst all the news regarding Trump's visit to the border and Jim Acosta's idiotic WHOPPER wall fail, the news broke that Michael Cohen will testify to the…
When I first wrote about Paul Whelan – the US citizen arrested in Russia last week and charged with espionage – I figured there was something sketchy…
In case you were too busy cheering the government shutdown or getting hammered on New Year's Eve to check international news, Russia has detained an American for…
Trump tweeting that we are leaving Syria has rocked the world. Narcissi wrote here of the dangers this poses to the strategic alliances in the region. Today…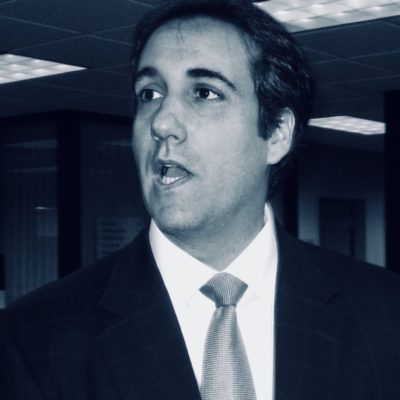 Former Trump attorney Michael Cohen appeared in federal court this morning. His attorneys had argued for leniency, but U.S. District Judge William H. Pauley III was having…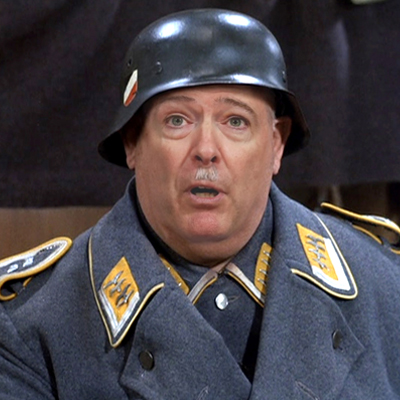 The transcript of James Comey's testimony before congressional lawmakers dropped on Saturday, and it appears that Comey is becoming Sgt Schultz. In other words, he saw nothing,…
Twitter is a cesspool—at least one major pundit has ditched the platform in recent days over its unabashed censorship of conservative voices—
Secretary of Defense James Mattis is one of the best players on Team Trump since he's a brilliant and no-nonsense guy. He also doesn't suffer fools lightly….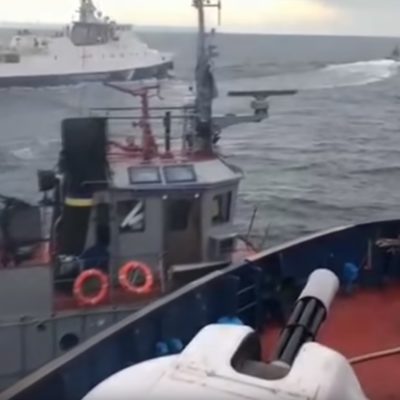 Is this the boiling point for a bigger conflict? It might very well be, as Russia seized Ukrainian vessels and sailors in the Kerch Strait yesterday, in…
Yesterday social media lit up about a possible story involving Special Counsel Robert Mueller. Did it involve Trump or Russia? NOPE! Instead it's a wild crazy ride…