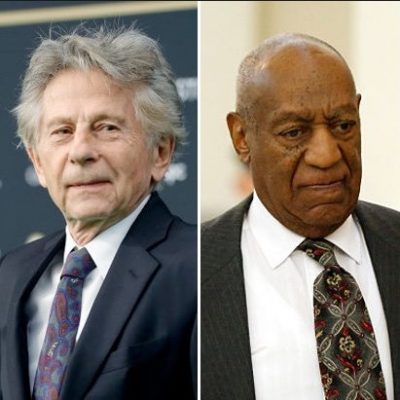 The real stunner isn't that the Academy of Motion Pictures kicked out Bill Cosby after his conviction. It's that they kicked out Roman Polanski at the same time.
The horrific shooting in Parkland, Florida, gave Hollywood the perfect excuse to gloss over its own sins in favor of bashing the NRA and going super-preachy and…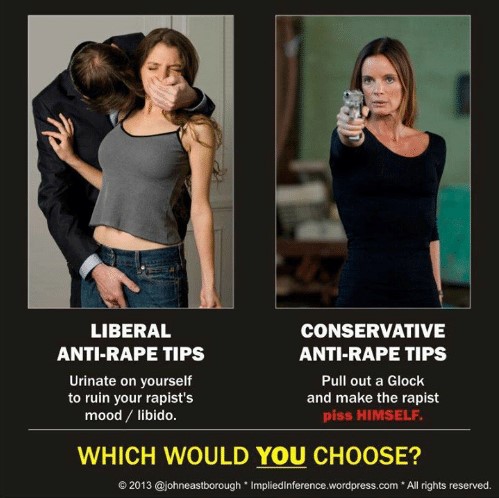 I recently read an article I honestly thought was a joke. I hoped it was a joke. I really prayed it was a joke. I hoped it…
Someone pass Hollywood a tissue. They simply don't know how on earth they are going to survive under President Donald Trump. They've already had their cryfest over…
I didn't even bother watching anything from Hollywood's yearly prom night on Sunday evening. Frankly, I knew the only movie that I cared about (Inside Out) was…
Last night was the Golden Globe awards, sort of the redheaded stepchild of awards ceremonies. And during the ceremony, Woody Allen was honored with the Cecil D….