So here you were — thinking that the CDC and all its talking heads define "fully vaccinated" as having had two Covid injections. And maybe you've had your vaccines, maybe you haven't. But with the Omicron variant raising its ugly little head, the Powers That Be (which includes the media) are insisting that you need three jabs to fit the description.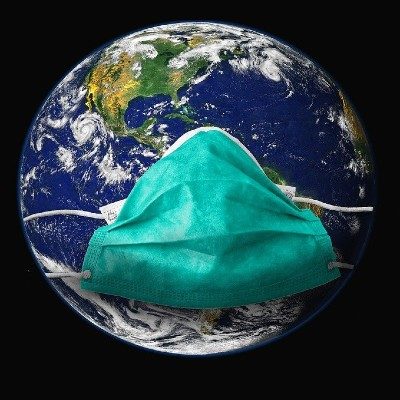 Controlling the virus is not the point anymore. Not giving up control of YOU is the point.
The CDC told Gretchen Whitmer no when she requested a vaccine surge. Instead, CDC Director Rochelle Walensky says the state needs to go into another lockdown.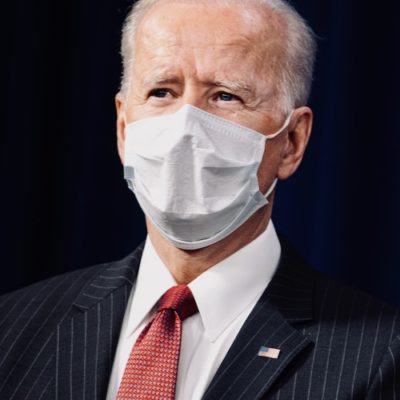 Meltdown and Masks drama time! CDC Director Rochelle Walensky decided Americans don't fear the Covid Wuhan virus enough, so she engaged in a doom and gloom meltdown…