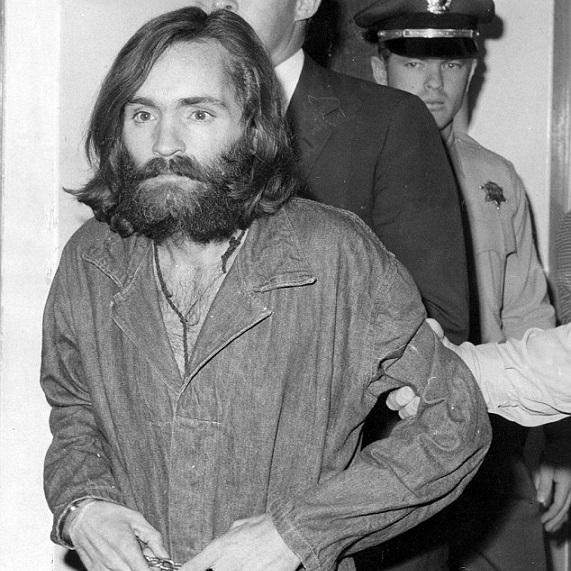 Charles Manson, who should have been dead decades ago, finally died on Sunday night. He had been sentenced to death, but when California struck down the death penalty in 1972, his sentence was changed to life in prison.
Horrifying news today: Rep. Gabrielle Giffords, D-AZ, has been shot point blank in the head at a public event today in Tucson, AZ. Multiple other people were…
Sad news today: Alaska Senator Ted Stevens died in a plane crash Tuesday. Former Alaska Sen. Ted Stevens, 86, died in a plane crash in southwest Alaska,…
Robert Byrd, the longest serving member of Congress in US history, has passed away. Byrd was 92 when he died. I'm sorry for his family and friends….