It's so very easy to blame the incompetence of Creepy Joe Biden's Junta on the that man. Secretary of the Department of Homeland Security, Alejandro Mayorkas is the son of Cuban immigrants and is experienced in immigration issues. How does he explain his heartless memo to end the Remain in Mexico program? This decision will lead to the deaths of more illegal immigrant children and destruction along our Southern Border.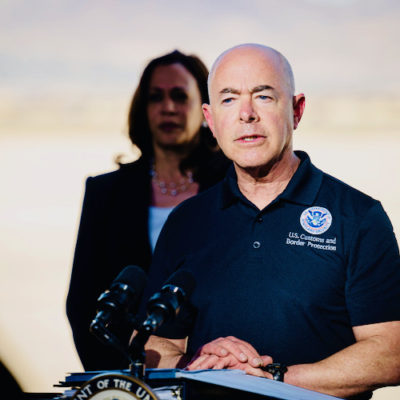 The Remain in Mexico policy must resume says U.S. District Judge Matthew J. Kacsmaryk. This is a definite victory in the long battle regarding keeping our borders…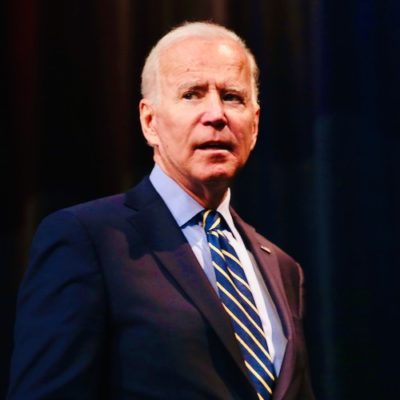 Biden has an illegal immigration crisis on his hands. One of his own making. First, there's his new policy on illegals and sanctuary cities.