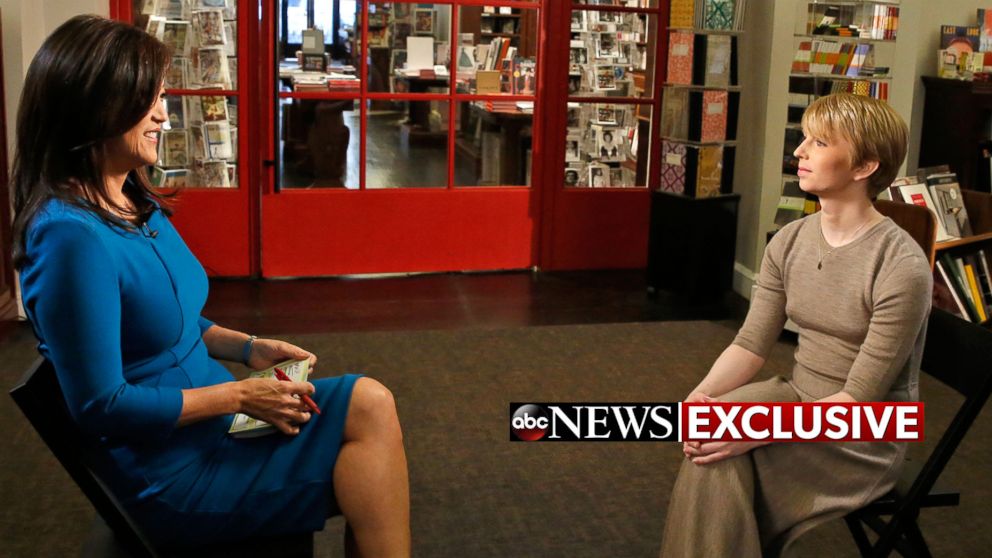 Chelsea Manning left Ft. Leavenworth prison last month. But if you thought she would go quietly, you were wrong.
ABC News held an interview with the traitor who leaked 750,000 secret documents to WikiLeaks, and they just released a teaser for next week's broadcast. And, as you might have guessed, the interview was fluff. Manning looks like a hero — or is that heroine?
https://youtu.be/wVibuHj_rq0
So Manning thinks she had a "responsibility to the public" to release top secret documents. It may have cost the safety of various military and intelligence personnel and foreign agents. So let me ask you this: who the hell died and left this traitor an arbiter of what the public should know? Furthermore, what inept government agency decided that this disturbed person should have access to government secrets?
But she "accepts responsibility" for her actions. Fine. Tell that to the patriots who daily risk their lives in the military or in foreign service to keep the nation safe.
The Comey hearing on Thursday June 8, 2017 was one for the books. The bars and watch parties started off with a beer and mimosa-infused bang! Bar-hoppers…
President Trump wants "extreme vetting" for Middle East refugees who want to enter the United States. But where the hell is the "extreme vetting" for contractors who…