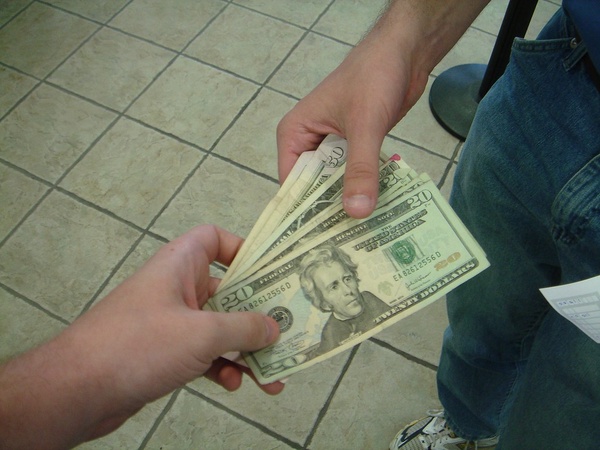 Another in the growing list of "Dumbest Ideas Ever", California is proposing (amongst a host of other idiotic reparation ideas) a program in which the state would co-purchase a home with you!
Four homes is what Black Lives Matter founder Patrisse Cullors now owns.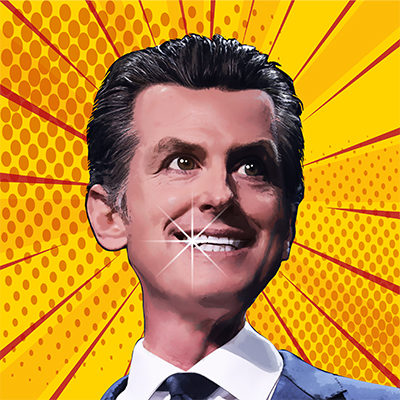 Gavin Newsom has a very California hippy dippy cure for the homeless problem. Have a doctor write a prescription for a new home.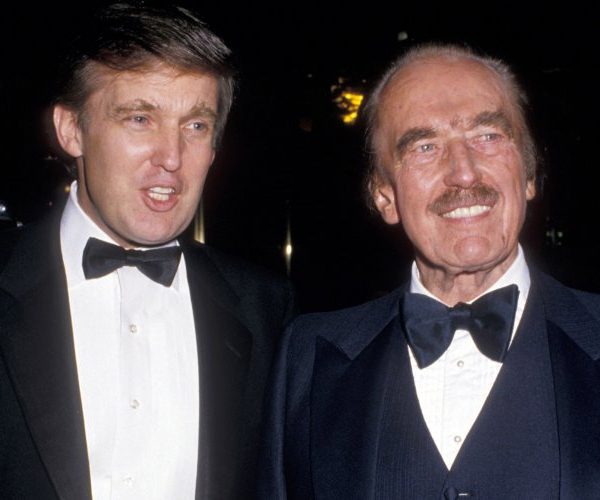 One cannot fully understand the phenomenon known as Donald J. Trump without first delving into the character of his father, Fred Trump, Sr. (1905-1999). Harry Hurt III…