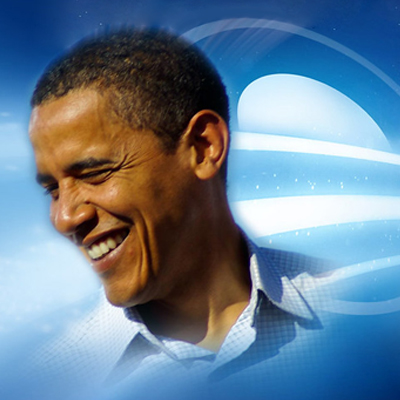 Obama decided to opine about the current illegal immigration issues this country is facing. According to his brilliance, it's the GOP's fear of people of darker shades that is the problem.
British commentator Hilary Fordwich appeared on CNN with host Don Lemon, who predictably launched into Give-Us-Our-Reparations demands. The Royal Family is bloody rich, and are descendants of…
The new leader of BLM (Black Lives Matter) is now facing accusations of using the organization as his own personal slush fund. To the tune of $10…
Chicago Public Schools are finally reopening for full in-person instruction for the 2022-23 school year. You'd think the curriculum would be heavy on catching the little crumb-crunchers…
Anyone with half a brain and a working knowledge of civil rights law in the United States should know that the new teachers' contract in Minneapolis is…
The Minneapolis teachers union has a new hiring and firing agreement. White people need to be fired first, regardless of seniority or qualifications.
Another professor utters racism and police let children die. I know, you're shocked. Welcome, this Sunday morning, to another edition of "University Professor Musings", Volume 33,022. This…
Yes, San Francisco Giants Manager, Gabe Kapler is set to sit out the National Anthem yet again. In fact, he is skipping it "going forward", so he…
Before a "grueling trip to Asia", President Biden, along with Dr. Jill, insisted upon going to Buffalo to meet with with survivors and families of the 10…
We may be jumping the gun with a Roundup while primaries in five states are ongoing. There is sure to be some gag-worthy performances by the Jackasses-in-clown-clothes…
We have not heard many whispers of the new installment of Karine Jean-Pierre as the new White House Press Secretary. Karine has been playing it cool and…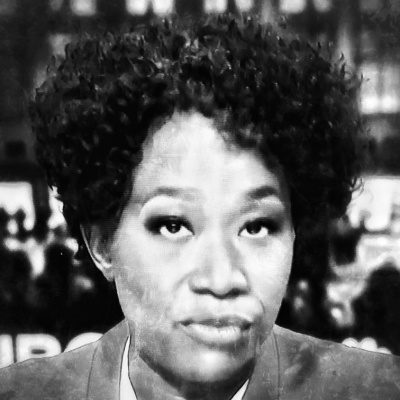 Joy Reid doesn't like Ron DeSantis. So much so that she was willing to claim children at a recent event with the Governor are victims of child…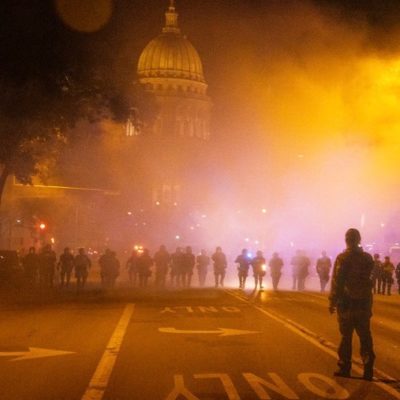 Here's another story Black Lives Matter Global Foundation (BLM) would love for us to bury six feet under. Which is, of course, why, we want to tell…
Anyone who isn't white is a mother, but if you ARE white and are or were pregnant, the head of the NYC Health Department is here to…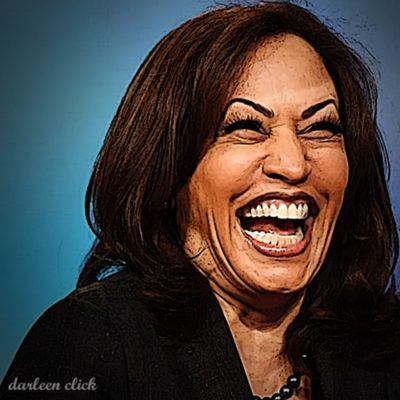 Just yesterday, the Old Relic in The White House signed a bill making lynching a hate crime. Such a monumental move in the Biden-Harris administration. Making history,…