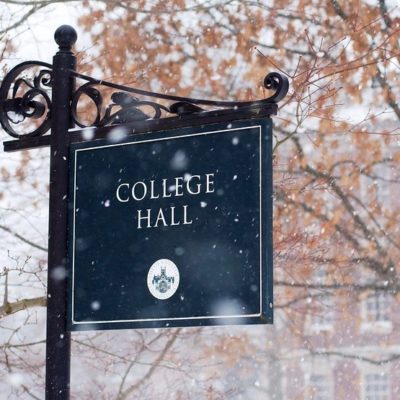 Tucked away in the quaint New England town if Northampton, Massachusetts is Smith College-an all-girls college that was alma mater to the likes of Gloria Steinem and Sylvia Plath.
Some of us remember the iconic Coke commercial from 1971, "I'd like to buy the world a Coke". An advertisement that featured people of all nationalities holding…
What sounds like a good idea to some Democrats? Ask California's Sara Jacobs. The freshman representative told Potato Brian Stelter that a "truth commission" was needed to…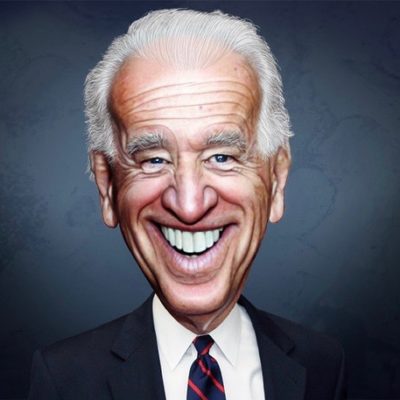 Some of us said we were going to avoid watching or listening to the news yesterday. And no, some of us did not honor our promise to…
Executive Orders and "aggressive legislation" is the Biden agenda this week. He'll be signing lots and lots of papers it seems.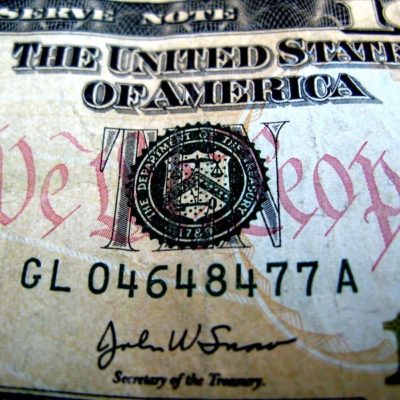 Democrats who voted for Joe Biden are giddy and counting the days to the inauguration. Media outlets are not letting up. Enter Emily Peck from the Huffington…
If you think Georgia Candidate, Raphael Warnock's Marxist overtures are just a wink and a smile, you're wrong. To flirt is to insert intrigue and subtlety to…
The United States Education System is on the verge of collapse. This collapse has been hastened by its obeisance to progressive policies and the confusing science around…
Obama doesn't believe in America. He doesn't believe in the Freedoms we all enjoy because of the brilliance of our Founding Fathers.
Here we go again. More white women shaming other white women about their choices on their election ballots. Enter white "journalist", Kaylen Ralph.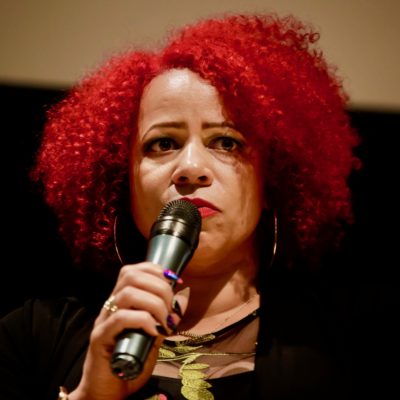 Racism was on full display in the media last night. As the election results swung all over the map, with more than a few surprises for both…
Democratic Presidential nominee, Joe Biden, has all but sat in his bunker on lockdown until this past week. The former Vice President, has been hanging out in…
Emily Ratajkowski, on the occasion of her pregnancy, takes to the pages of the increasingly irrelevant Vogue to wax philosophical – in the neurotic, narcissist, virtue-signaling tones…
Peggy Noonan is the grande dame of Republican women pundits. Not only was she a speech writer for President Ronald Reagan, she's also written bestsellers, including some…
Have you ever met a happy Leftist? I'm serious and, honest to God, I've yet to meet any person who puts Leftism – or it's subsidiaries, Feminism,…