Salon steps in it again by publishing hysterical aunty Chauncey DeVega. DeVega delivers, yet again, another racist screed in which wearing a MAGA hat is like wearing Klan robes.
UPDATED BELOW. The Jussie Smollett story of how the actor bravely endured an attack in Chicago is coming to a close. And it's not looking good for…
Ilhan Omar is a disgrace. Her anti-semitism is loud and clear. Yet for some inexplicable reason, Nancy Pelosi gave her a seat on the House Foreign Affairs…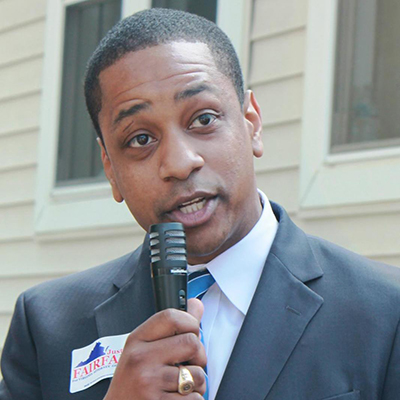 The second-in-charge in Virginia, Lt. Governor Justin Fairfax (D), is finding himself in a sinking boat alongside Governor Ralph Northam (also D), facing an accusation of sexual…
[UPDATED BELOW; 23:50 CST] On Sunday I told you the very strange story of Jussie Smollett, the Empire TV singer-actor who is suddenly famous. Why? Because two MAGA goons…
As everyone knows by now, VA Gov. Ralph Northam found himself in a sticky wicket on Friday, when old photos of him in blackface surfaced. They came from…
Last week I reviewed Michelle Obama's early years in Part I. As I noted, what many of those are ignoring is her tone in which she discusses…
The only people who don't know that Michelle Obama wrote a book are those who have been living off-the-grid. In the interest of countermanding the months-long fawning…
Yesterday was Martin Luther King Jr day. A day to honor someone who stood up against racism, stood FOR equality, and made it clear that he envisioned…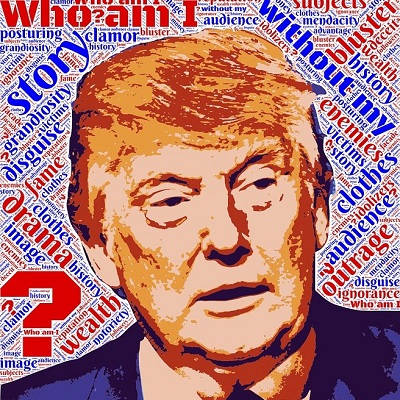 I watched with interest the outrage over the video of the young men from Covington Catholic High School ostensibly "harassing" and taunting Native American protesters in Washington,…
Today's Women's March, the third such endeavor since Trump's election in November 2016, is all about virtue signaling and damage control. The organizers are trying to save…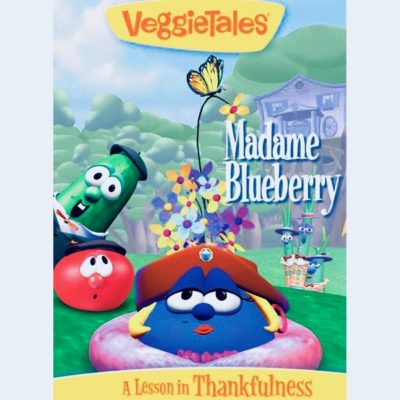 Cal State San Marcos held a "Whiteness Forum last week. It's premise was a 'critical look at whiteness' and the event was to showcase student's final projects….
According to NBC News, the ONLY reason Trump tweeted about poor little Broward County Elections Supervisor Brenda Snipes is because she is black. NBC's Janell Ross is…