The bell tolled for Oberlin College. Yesterday a jury handed down one helluva a punitive damage award to Gibson's Bakery. Oberlin College was given a $33 million lesson in how NOT to let woke SJW's have the run of the place.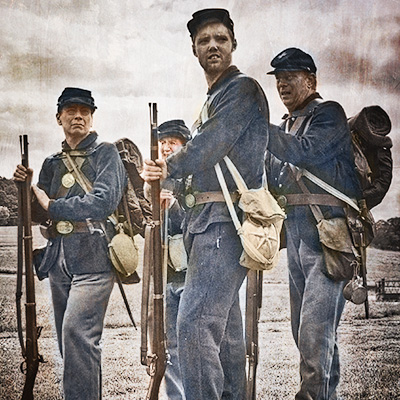 Political correctness is obliterating America's Civil War history once again — this time in Lake County, Illinois, which is north of Chicago. That's because the president of…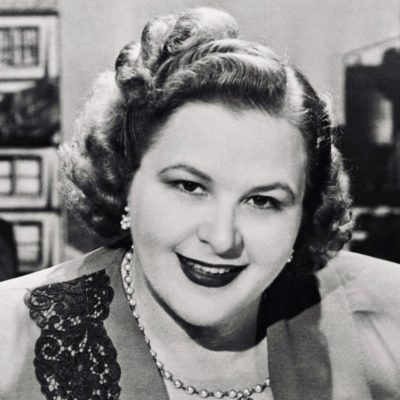 Three weeks ago the news broke that some SJW busy body found that Kate Smith had sung some racist songs. Thus leading the New York Yankees and…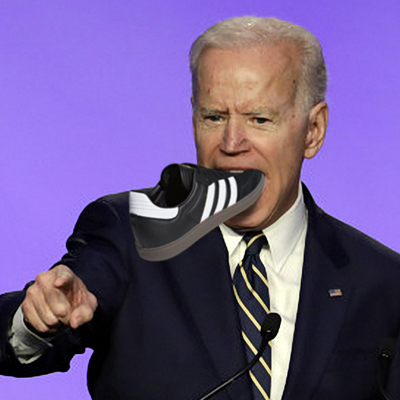 On Saturday, Joe Biden held a rally in Columbia, South Carolina, his first foray in that significant southern state. Naturally he targeted President Trump ("Above all else,…
Do you ever wonder what happened to the Womens March? You remember them, don't you, those pussy-hatted nitwits who threw tantrums right after President Trump's inauguration? Well…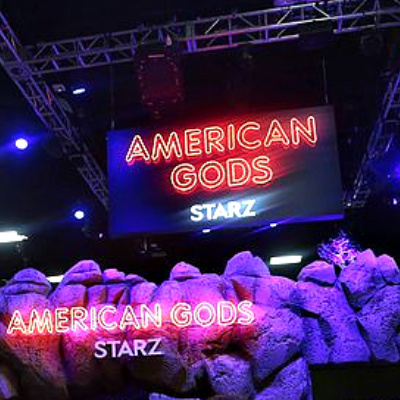 As if we don't get enough hectoring on a daily basis by our politicians about racism, woke television programs and movies feel the need to shame us…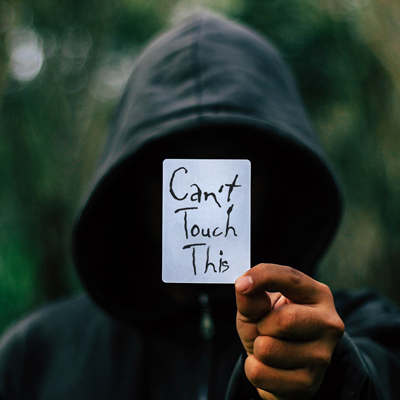 Chicago's most notorious State's Attorney, Kim Foxx, who let Jussie Smollett walk, is still in the hot seat. And for good reason. As a result of her…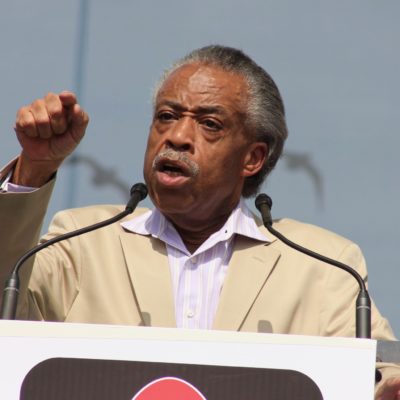 Several of the clowns in the Democrat Circus of 2020 showed up to kiss Al Sharpton's ring at the National Action Network.
I have a dream that my four little children will one day live in a nation where they will not be judged by the color of their…
I know, I know, not everyone likes baseball. But The Soul of Baseball: A Road Trip Through Buck O'Neil's America is so much than balls and strikes, home…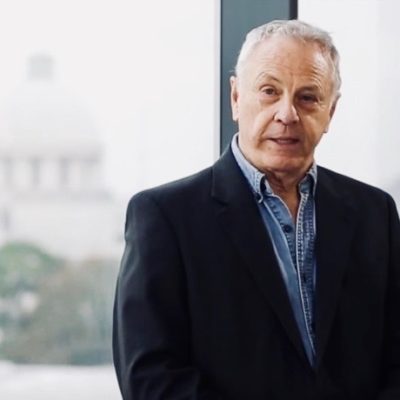 Once, long ago, the Southern Poverty Law Center had an excellent reputation. That was when the organization was doing great work in combating the racism that is…
Alexandria Ocasio-Cortez gave a rambling dissertation on stuff at Austin's SXSW this afternoon. In just one hour she dumped multitudes of head scratchers on us all. There…
You'd probably never heard of Lynne Patton prior to the Michael Cohen show in Congress this past week — I sure didn't. But now this African-American HUD…
Salon steps in it again by publishing hysterical aunty Chauncey DeVega. DeVega delivers, yet again, another racist screed in which wearing a MAGA hat is like wearing…
UPDATED BELOW. The Jussie Smollett story of how the actor bravely endured an attack in Chicago is coming to a close. And it's not looking good for…