The woke scolds seem to be all over Americans who claim the current trend in transgenderism amongst our youth is killing them.
And so it seems that we can no longer say "boys will be boys" without some looney parent getting triggered. Take a guy named Jay Deitcher, for…
A biracial, bilingual, North Carolina father takes the win with this video from a school board meeting. This dad, calls Critical Race Theory (CRT) or as he…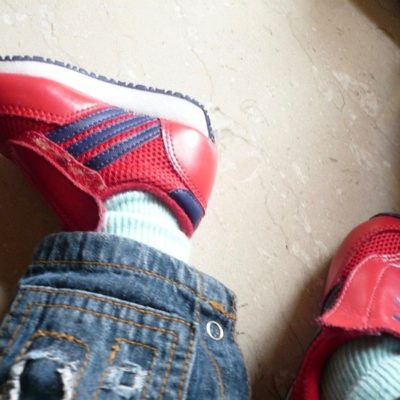 Noah Berlatsky, writer for The Atlantic, took to Twitter this week to give his (unbiased) opinion on parenting and the "endemic parent/child relationship".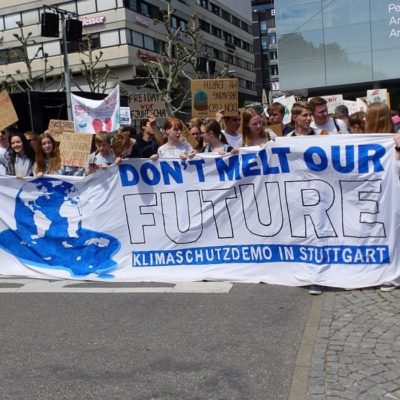 The faces of woke America in 2020 grace check-out lanes in stores everywhere. Besides Oprah, who humbly places herself on every single one of her magazine covers…
This past weekend, we watched a 16 year-old young woman on the verge of hysterics scold adults and give them a big "how dare you". That scowling,…
Private school parents are sending their kids over to Gen Pop (public school). Why? Apparently, these private school parents put on their "privilege glasses" and are seeing…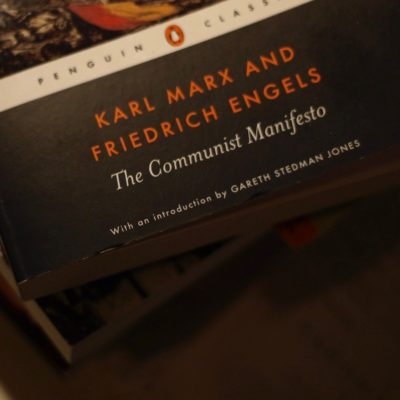 The bittersweet moments of young adults venturing off to college for the first time looms about us. Colleges are taking every opportunity they can to seize incoming,…
California can now be classified as the Nanny State. Evidently the the billion dollar boondoggle train to nowhere, San Francisco's needle and poop infested streets, and wildfires…
After Parkland, I wrote a lengthy post about how we treat others and their isolation playing a huge part in how they react to us and how…
Kyle Kashuv and Ryan Petty have been working hard to get legislation passed on the state and federal level in an effort to prevent tragedies like Parkland…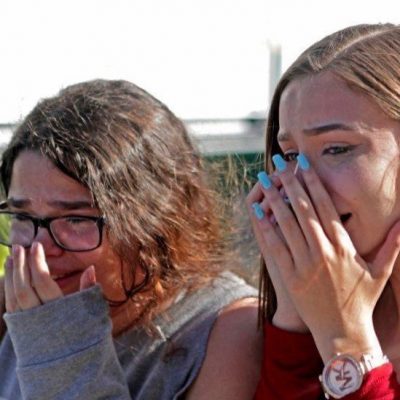 The tragedy of the Parkland school shooting has been compounded by the finger-pointing and political grandstanding by the media, politicians, and people who just can't seem to…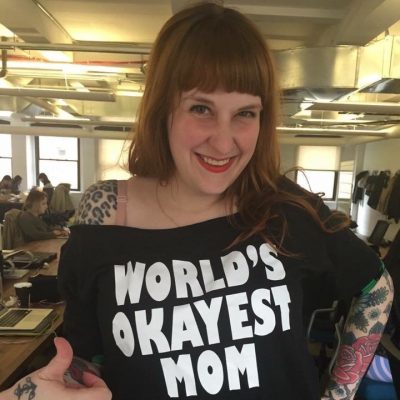 Should auld acquaintance be forgot, and never brought to mind? Huffington Post writer, Emily McCombs is catching some (well-deserved) flak for a tweet she mindlessly threw out…
To kids, it's all about going door-to-door with their best buds collecting candy and dressing up. Our son spent some of his weekend getting his costume together…
A recent Brookings survey of 1,500 current undergraduate students at U.S. four-year colleges and universities revealed something frightening. The survey results establish with data what has been clear…