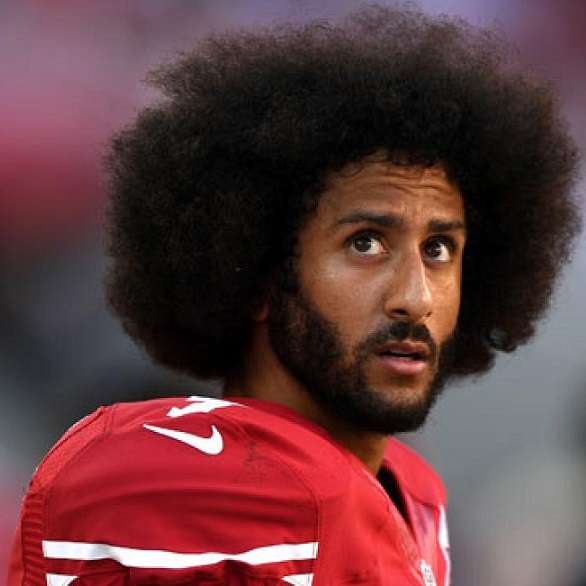 The NFL has some major issues to sort out, and the mess just keeps getting wider, deeper, and murkier.
Last week, spineless Commissioner Roger Goodell tried to fix things with a memo, informing the players that the rules state the players must be standing. Of course, there was no mention of actual enforcement. It was just more of a "hey guys, these are the rules, could you remember that, kthxbai" kind of memo.
So the New Orleans Saints kneeled before the anthem, which contained a moment of silence. A New Orleans police officer was murdered last Friday, and the moment of silence was intended for him.
Officer Marcus McNeil, New Orleans Police Department was ambushed & murdered while on patrol #OfficerMcNeil #stopshootingmypoliceofficers pic.twitter.com/CAaKRiI0Ws

— Protecting the Blue (@protectingblue) October 13, 2017

Officer Marcus McNeil was murdered after trying to subdue a suspect with a stun gun. By all accounts, McNeil, a married father of two, was a excellent officer and the pride of his family.
In my ongoing campaign to get people to pay more attention to privacy, one of the things I hear most often is that "Well, I opt-out of…
If you have been following the nightmares of Obamacare, then you may be aware of the sticker shock suffered by many Americans when it comes to the…