In news that really shouldn't surprise us, we find out that Biden knew a border surge would happen. Does he care? No, not one bit. 
The most recent death of a baby is reported from a New York Bronx daycare. A 1-year-old dies while three other children are hospitalized for possibly consuming…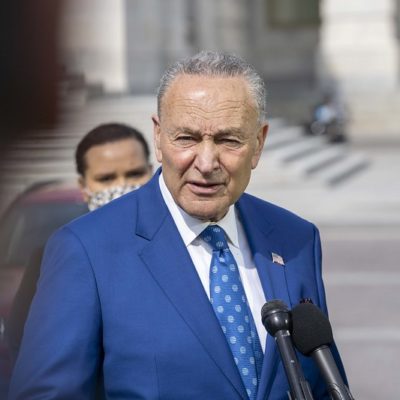 Chuck Schumer hates Americans. Don't believe me? Just this week, the Senate majority leader stood proudly in front of cameras to trumpet that the future of America…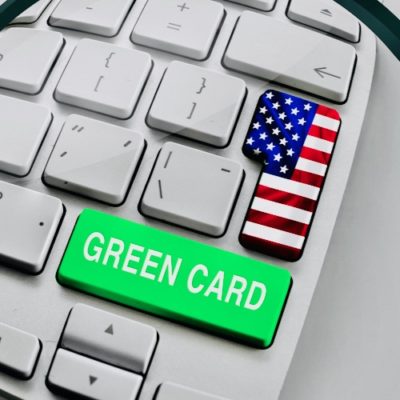 Green cards cannot and will not be automatically given to those who've entered the United States illegally. That is the unanimous ruling of the United States Supreme…
With immigration being a hot-button issue, you would think the left would have a cohesive message on open borders. And you would be wrong.
President Obama was scheduled to be in Los Angeles doing what he does best — fundraising, this time at the home of Gwyneth Paltrow (she of the…
Dear Ferguson rioters, demonstrators, and media hypocrites: You might consider doing some hard thinking about what really caused the riots. Because it's not the death of Michael…
Milwaukee County is considering boycotting Arizona over the recently passed immigration law. I still get annoyed that people are so angry about this. Heaven forbid we actually…