The bell tolled for Oberlin College. Yesterday a jury handed down one helluva a punitive damage award to Gibson's Bakery. Oberlin College was given a $33 million lesson in how NOT to let woke SJW's have the run of the place.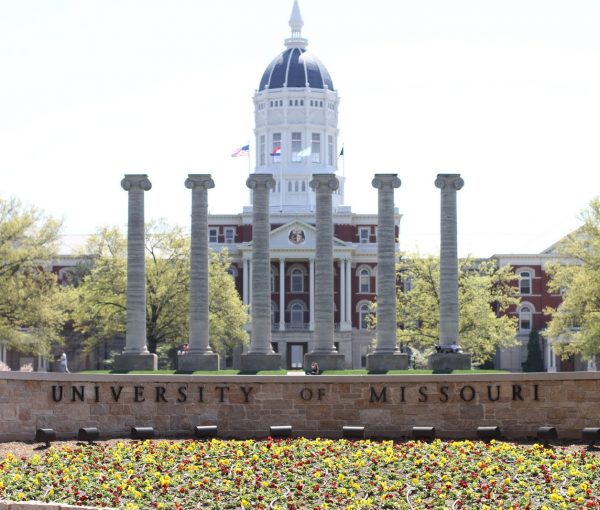 One of the most offensive racist events that happened this week at the University of Missouri involved a swastika created by smearing feces on a bathroom wall. Or…
As we here at Victory Girls have reported this week, Lena Dunham's story of being raped while a student at Oberlin College completely fell apart this week….
The Lena Dunham rape story has been extensively covered, thanks to the exposure she gave it in her book tour publicity and in the effort of some…
In covering Lena Dunham's account of rape in her new book, I have tried to be fair about her story. But it seems that the time for…
For those of you who have lived in unaware bliss of the odd phenomenon named Lena Dunham, the potato-shaped actress, writer, and producer of the HBO series Girls — who seems…
Lena Dunham, Millenial actress and writer/creator of the HBO show Girls, has just published a memoir. In her book, she details a sexual encounter that she later…