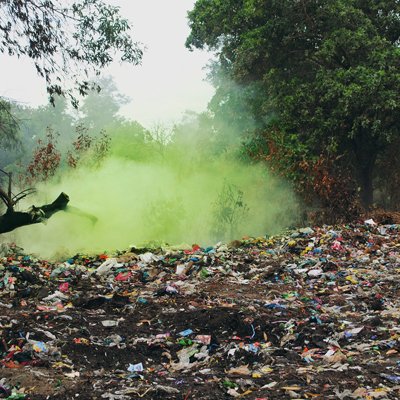 It's been nearly a year since Nikolas Cruz opened fire at Marjory Stoneman Douglas High School in Parkland, FL, taking 17 lives. But the stench is still rising from Broward County, namely from the office of Sheriff Scott Israel.
On Wednesday a Florida state panel released a scathing 458-page report citing a perfect storm of security breakdowns, police blunders, and school inaction.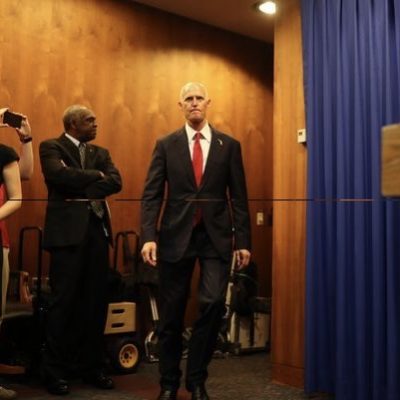 Yesterday Florida Governor Rick Scott, signed into law the state's reaction to the Parkland school shooting that left seventeen dead. The new law prohibits all gun sales…
This weekend was illuminating in a lot of ways. I don't generally get into political debates on social media, but the amount of disinformation over gun control…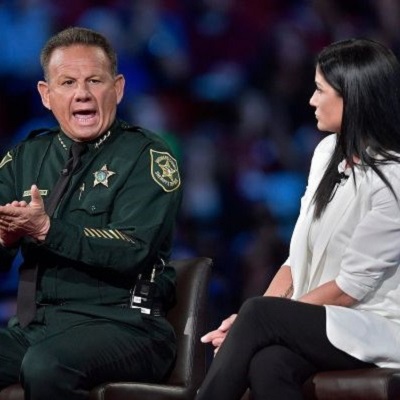 More and more evidence is coming out that the Broward County Sheriff's office was derelict in its duties during the Parkland massacre. We know that school resource…
While much of the focus after the Parkland shooting has been on the murderer Nikolas Cruz – motives, history, what could have been done to prevent this…
Progressives have found a new boogie man to accuse as complicit in the Parkland school shootings. Now it's the school's JROTC, with help from . . ….
Seeking to avoid the death penalty, Nikolas Cruz, the shooter at Marjory Stoneman Douglas High School in Parkland, Florida, has offered to plead guilty to 17 acts…
Well, guess what, everyone — the FBI is finally admitting they dropped the ball on high school shooter Nikolas Cruz. This kid left a trail of breadcrumbs…
The big question that always comes to everyone's mind after a horrific crime like the mass shooting at Marjory Stoneman Douglas High School is: could this have…