Remember those dark days after the 9/11 attacks when you could see the American flag flying everywhere? Flags flew from houses, businesses, and cars. Flying Old Glory signified our unity and told the world that we were down, but not out. It also served as a defiant middle finger to al-Qaeda.
Nikole Hannah-Jones foisted the toxic "1619 Project" upon America in 2019 via the New York Times. Now she's heading to the University of North Carolina to further…
Jon Stewart was once the king of comedy as the host of The Daily Show on Comedy Central. I had once heard that during his reign, Stewart…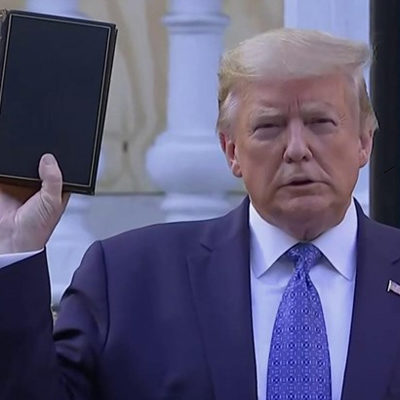 Remember last summer, when protests rocked the nation? And when Donald Trump, the Worst President Ever, tear-gassed a group of peaceful protesters in Lafayette Square so he…
Mara Gay is a member of the New York Times Editorial Board and writes about New York City for that publication. She is also an MSNBC contributor….
Gas shortage? What gas shortage? The Biden Administration and the media would like you to believe there's nothing to see here, move along.
For New York Governor, Andrew Cuomo, things just seem to be rolling downhill fast. Take this most recent report from The New York Times that claims Cuomo…
On Friday, Britain's Prince Philip died at the great age of 99, passing away at Windsor Castle. Buckingham Palace said he died peacefully, and no, not from…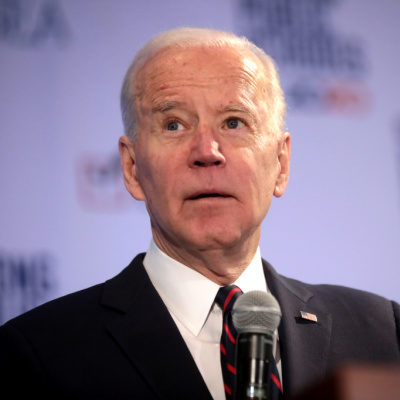 Maureen Dowd's Sunday column is all about how she and all the Democrats of the Elite Class think that Joe Biden is cool. Maybe, cool like a…
More than a month after his death, the question remains: who or what killed Officer Brian Sicknick?
On January 11, First Lady Melania Trump issued a statement through the White House titled "Our Path Forward". Immediately, the hateful mob torched Mrs. Trump, mostly, for…
Dr. Anthony Fauci was lauded at the beginning of the pandemic as a calm, stable voice in the midst of a lot of confusion and rapidly changing…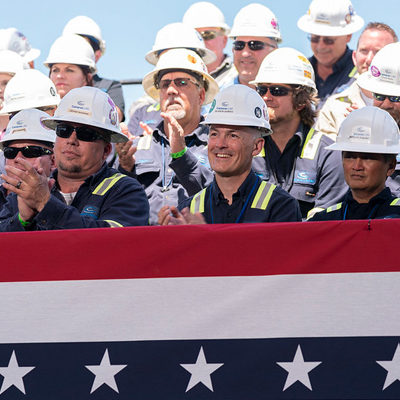 Huge news came out of the economic sector on Thursday: the U.S. Gross Domestic Product, or GDP, rose an astonishing 33.1% over the third quarter. In fact, it…
The media is in a state of collapse, hastened by their inability to separate fact from their desired fictions.
The First Patient of the United States, Patient POTUS, spoke out from Walter Reed hospital on Saturday. He seemed tired, and didn't have his characteristic orange hue….