On Friday, Britain's Prince Philip died at the great age of 99, passing away at Windsor Castle. Buckingham Palace said he died peacefully, and no, not from Covid, as both he and Queen Elizabeth had received their vaccines. But he did spend time in the hospital in February due to a heart problem.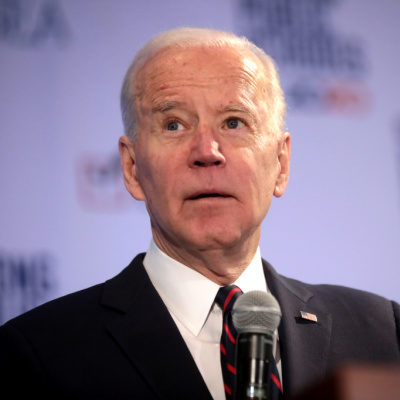 Maureen Dowd's Sunday column is all about how she and all the Democrats of the Elite Class think that Joe Biden is cool. Maybe, cool like a…
More than a month after his death, the question remains: who or what killed Officer Brian Sicknick?
On January 11, First Lady Melania Trump issued a statement through the White House titled "Our Path Forward". Immediately, the hateful mob torched Mrs. Trump, mostly, for…
Dr. Anthony Fauci was lauded at the beginning of the pandemic as a calm, stable voice in the midst of a lot of confusion and rapidly changing…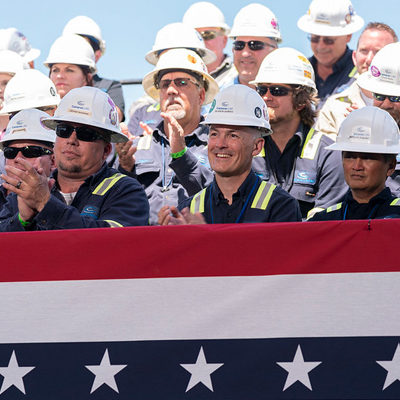 Huge news came out of the economic sector on Thursday: the U.S. Gross Domestic Product, or GDP, rose an astonishing 33.1% over the third quarter. In fact, it…
The media is in a state of collapse, hastened by their inability to separate fact from their desired fictions.
The First Patient of the United States, Patient POTUS, spoke out from Walter Reed hospital on Saturday. He seemed tired, and didn't have his characteristic orange hue….
The New York Times has acquired more than two decades of Donald Trump's tax returns. Never mind how they acquired them. What's important is the gleeful hysteria…
The left-wing media would like us all to believe that everything is hunky-dory, that any talk of "sedition" or "insurrection" or the potential for a full-blown civil…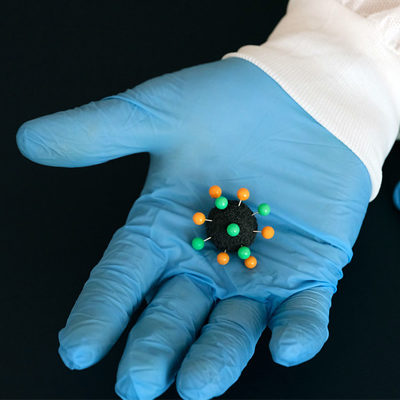 There's no doubt that Dr. Scott Atlas is one smart guy. A senior fellow at the Hoover Institution, Atlas is a radiologist who served as Chief of…
On the 100th anniversary of the 19th Amendment, which ushered in women's suffrage, President Trump pardoned Susan B. Anthony. The usual suspects in the media and on…
Rage Moms are the new soccer moms who will vote Democrat according to the New York Times.
The US will heave a collective sigh of relief once a bona fide COVID vaccine becomes available. It would signal the end of lockdowns and masks. Businesses…
Sadly, Bari Weiss, one of the last sane and rational writers in the New York Times opinion section, has resigned from the paper.