Neera Tanden likely will not be OMB Director. The Senate Homeland Security and Government Affairs Committee canceled today's vote and have not rescheduled.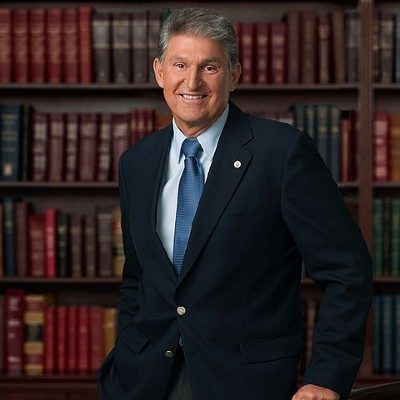 The most powerful man in the Senate isn't Chuck Schumer or Mitch McConnell. It's Joe Manchin of West Virginia.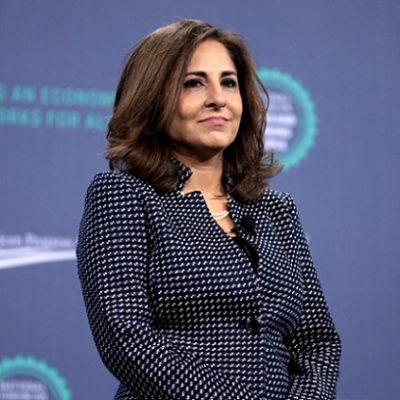 Team Biden is busy announcing their choices for their potential administration, and trying to make the Swamp happy by getting the Obama band back together.