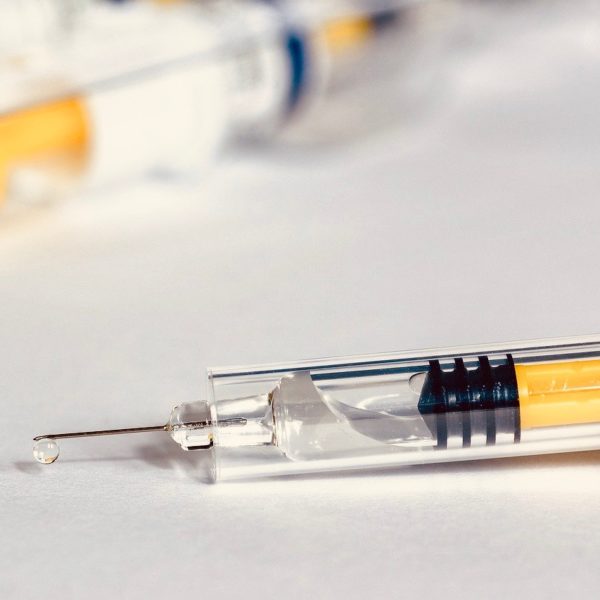 The FDA got out of its own regulatory way and has swiftly approved the use of the malaria drug Hydroxychloroquine. President Trump announced that it can be prescribed to Covid-19 patients immediately.
It's official – COVID-19 has necessitated a national emergency declaration, according to President Trump.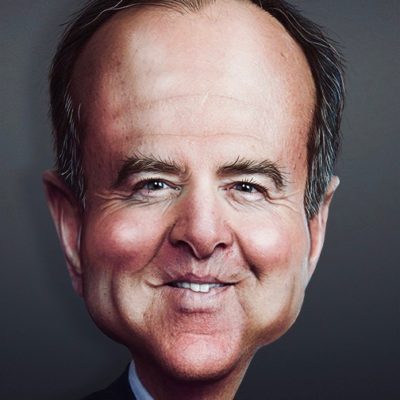 Adam Schiff (BrainlessD-CA) really hates Trump. Adam Schiff wants the Russia collusion to be real. Adam Schiff doesn't want border security on any level, and by golly…
Today President Trump did decide to declare a national emergency regarding the southern border of the United States.
This weekend promises to be LIT AF given all the news regarding Jussie Smollett, Andrew McCabe, and the government spending bill that passed the House and Senate…