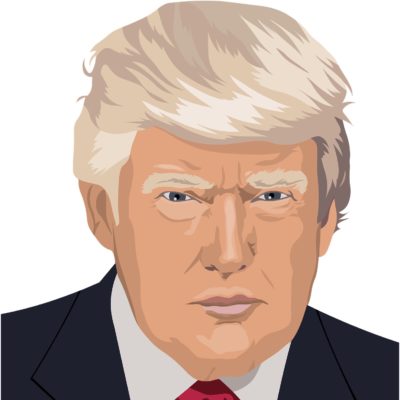 President Trump held a rally in Monroe, Louisiana where thousands of supporters waited hours to hear him speak. The POTUS came out in brash confrontation against the Democrats and the attorney representing the Ukraine whistleblower. The political heads took the opportunity to blame him for the recent GOP loses in VA and KY. Meanwhile the crowd of thousands remains indicative of the sheer cult of personality that is Donald Trump. And, to the entertainment of all, CNN's Jim Acosta was overshadowed by "the worm."
A worldwide handful of media conglomerates craft the story. Is it possible to break free of their bias and influence? The last few months of "headlines" prove…
[UPDATED BELOW; 23:50 CST] On Sunday I told you the very strange story of Jussie Smollett, the Empire TV singer-actor who is suddenly famous. Why? Because two MAGA goons…
They've had enough. Some of the families of the maligned Covington Catholic students are considering taking legal action against the media who smeared their sons. Good for…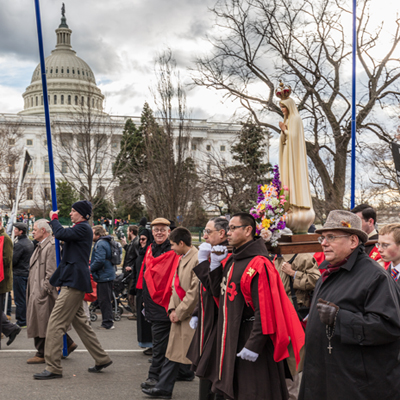 The annual March for Life just marked its 45th anniversary this year, and participants finally got lots of media attention. Unfortunately, it wasn't what they would've liked….
New York Governor Andrew Cuomo fell into a rat trap that he himself set yesterday at what should have been a re-election photo-op. Instead, the Governor and…
The media most certainly doesn't like being called Fake News. Nor do they like President Trump. That much has been evident by their temper tantrums and Jim…
"Politics is downstream from culture." That perfectly crafted phrase was uttered years ago by a white man, the dearly departed Andrew Breitbart. The truth of that phrase…
Back in my days of concert band in high school, our music teacher was almost always able to point out flat sounds in a room full of…
Chelsea Clinton is being touted (by Clinton, Inc.) as the future of the Democrat Party. The Clinton's desperate desire to keep their grasp on power is YUGE….
The Grammy's, as Toni noted here, seem to thrive on controversy, politics, self absorption (ok so that's always been the case), outlandish attire, and music. I'll admit…