Condoleezza Rice, former Secretary of State under George W. Bush, doesn't wear a MAGA hat. But Condi, unlike the Liz Cheneys and Paul Ryans of the GOP ruling class, actually "gets" Trump supporters. She even praised the former president in a new interview.
Wyoming Rep. Liz Cheney just can't quit Donald Trump. She is, in fact, obsessed with his very existence, and wants to erase Trump's legacy within the Republican…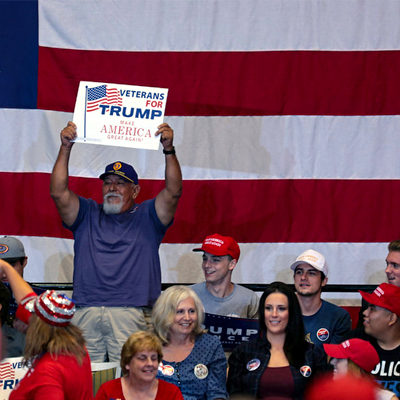 Be careful! That cheery neighbor next door to you may pose a danger that you never expected. Because that nice man or woman might be a MAGA…
The MAGA crowd is motivated by fascist aesthetics. Flip the record on the record player to the "B side", folks and viola, we have the same old…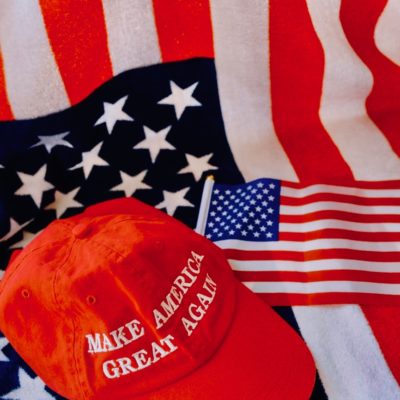 Trump supporters are being blamed for the violence that Antifa and BLM cretins engaged yesterday afternoon and last night in Washington D.C.
As the GOP promised, Nick Sandmann, the Covington, KY, kid whom the media smeared, and then who won big bucks in a lawsuit, spoke at the RNC….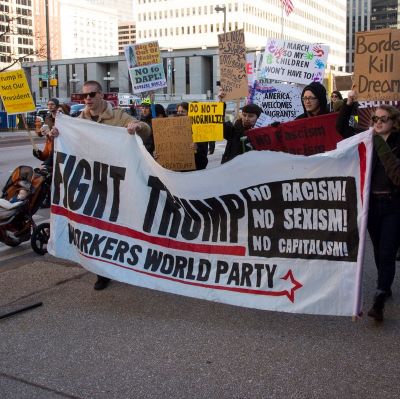 Snowflakes are melting everywhere at the thought of President Trump being in office, getting another term in office, enforcing the nation's laws while in office, and generally…
President Trump held a rally in Monroe, Louisiana where thousands of supporters waited hours to hear him speak. The POTUS came out in brash confrontation against the…
A worldwide handful of media conglomerates craft the story. Is it possible to break free of their bias and influence? The last few months of "headlines" prove…
[UPDATED BELOW; 23:50 CST] On Sunday I told you the very strange story of Jussie Smollett, the Empire TV singer-actor who is suddenly famous. Why? Because two MAGA goons…
They've had enough. Some of the families of the maligned Covington Catholic students are considering taking legal action against the media who smeared their sons. Good for…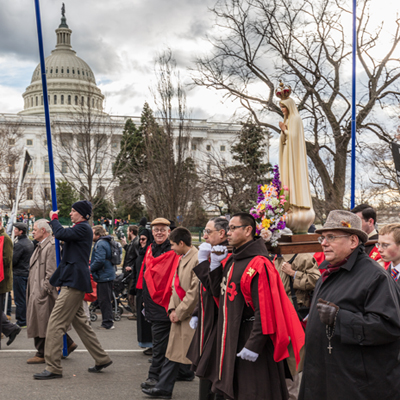 The annual March for Life just marked its 45th anniversary this year, and participants finally got lots of media attention. Unfortunately, it wasn't what they would've liked….
New York Governor Andrew Cuomo fell into a rat trap that he himself set yesterday at what should have been a re-election photo-op. Instead, the Governor and…
The media most certainly doesn't like being called Fake News. Nor do they like President Trump. That much has been evident by their temper tantrums and Jim…
"Politics is downstream from culture." That perfectly crafted phrase was uttered years ago by a white man, the dearly departed Andrew Breitbart. The truth of that phrase…