The names of two of the attackers on London Bridge have finally been formally released by the authorities. They have been identified as Khuram Shazad Butt and Rachid Redouane.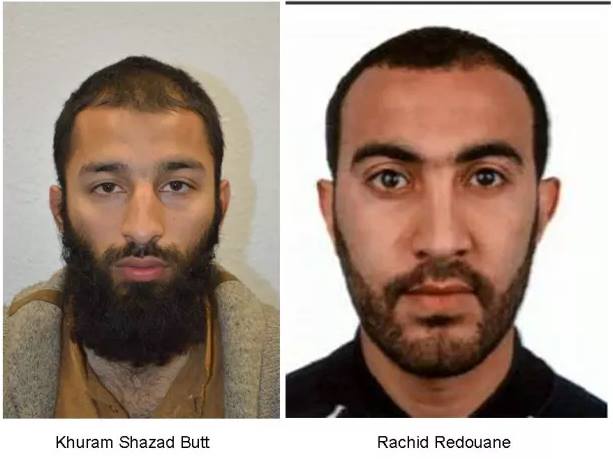 From the police statement:
Khuram Shazad Butt, 27, (20.4.90), was a British citizen who was born in Pakistan. Rachid Redouane, 30 (31.7.86) had claimed to be Moroccan and Libyan. He also used the name Rachid Elkhdar, with a different date of birth of 31.7.91. Inquiries are ongoing to confirm the identity of their accomplice.
And yes, the police knew who Khuram Butt was, at least… because he was featured in a documentary called "The Jihadis Next Door" in Britain!

Has common sense died in Great Britain???
So one of the London Bridge jihadis literally appeared in a documentary called The Jihadi Next Door. And nobody did anything.

— John Podhoretz (@jpodhoretz) June 5, 2017

https://twitter.com/craigtdillon/status/871712388273373184
The police statement acknowledges that Butt was on their radar, but not Redouane.
Khuram Shazad Butt was known to the police and MI5. However, there was no intelligence to suggest that this attack was being planned and the investigation had been prioritised accordingly. The other named man, Rachid Redouane, was not known.

Work is ongoing to understand more about them, their connections and whether they were assisted or supported by anyone else. We cannot say more about them at this stage.
Seriously, does no one in the Metropolitan Police watch Channel 4 TV? The authorities have a lot of explaining to do.
Ever since the attack began on London Bridge late Saturday night, police have been working non-stop. As of Sunday evening, the Metropolitan Police had reported 12 arrests…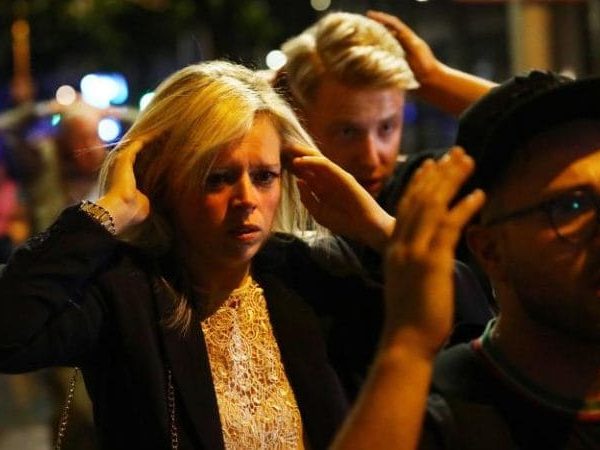 Seven people are now dead in Saturday's attack on London Bridge and the Borough Market. Almost 50 victims are in the hospital. Additionally, three terror suspects are also dead — killed…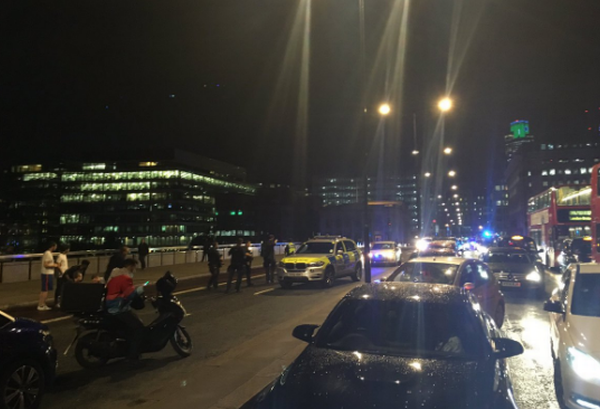 A van mowed down approximately twenty people on London Bridge in London, England. An eyewitness named Colum on CNN described seeing people go flying as the van…