UPDATED BELOW
The Russian missile cruiser Moskva exploded in the Black Sea on Wednesday. What makes this especially ironic is that this is the same ship that received the "Go F*** Yourself" message from Ukrainian troops on Snake Island.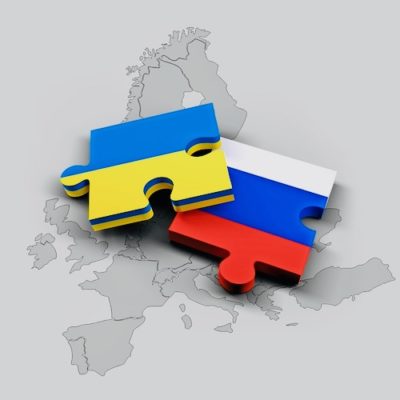 Russia has retreated from Kyiv, leaving destruction and bodies behind. Not only that, but Ukraine troops have discovered hundreds of bodies, some with their hands tied behind…
'Immigrant' seems to be a loaded word these days. It's probably because the open borders crowd lump legal immigrants with illegals, giving them all a bad name….