It never fails: if progressives don't like what some conservatives say on social media, they try to stop their speech. Like a Florida lawmaker who is trying to deplatform the popular Libs of TikTok from Shopify.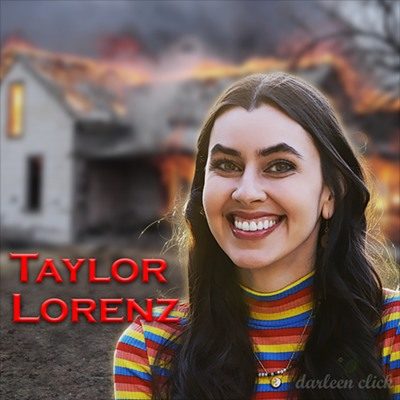 Taylor Lorenz whining about her name being attached to the consequences of her own reporting? Why, I'm shocked, SHOCKED.
Let's just stipulate right off the bat that Taylor Lorenz is a sad human being who gets off on flexing her media power.