Amanda Marcotte who came to fame as John Edward's webmistress wrote a book called Troll Nation. There is a truckload of irony in that name used by that writer.
Psycho drama performed by some of America's most privileged youngsters on the toniest of campuses. The latest from Scripps College – one of the five colleges (5C)…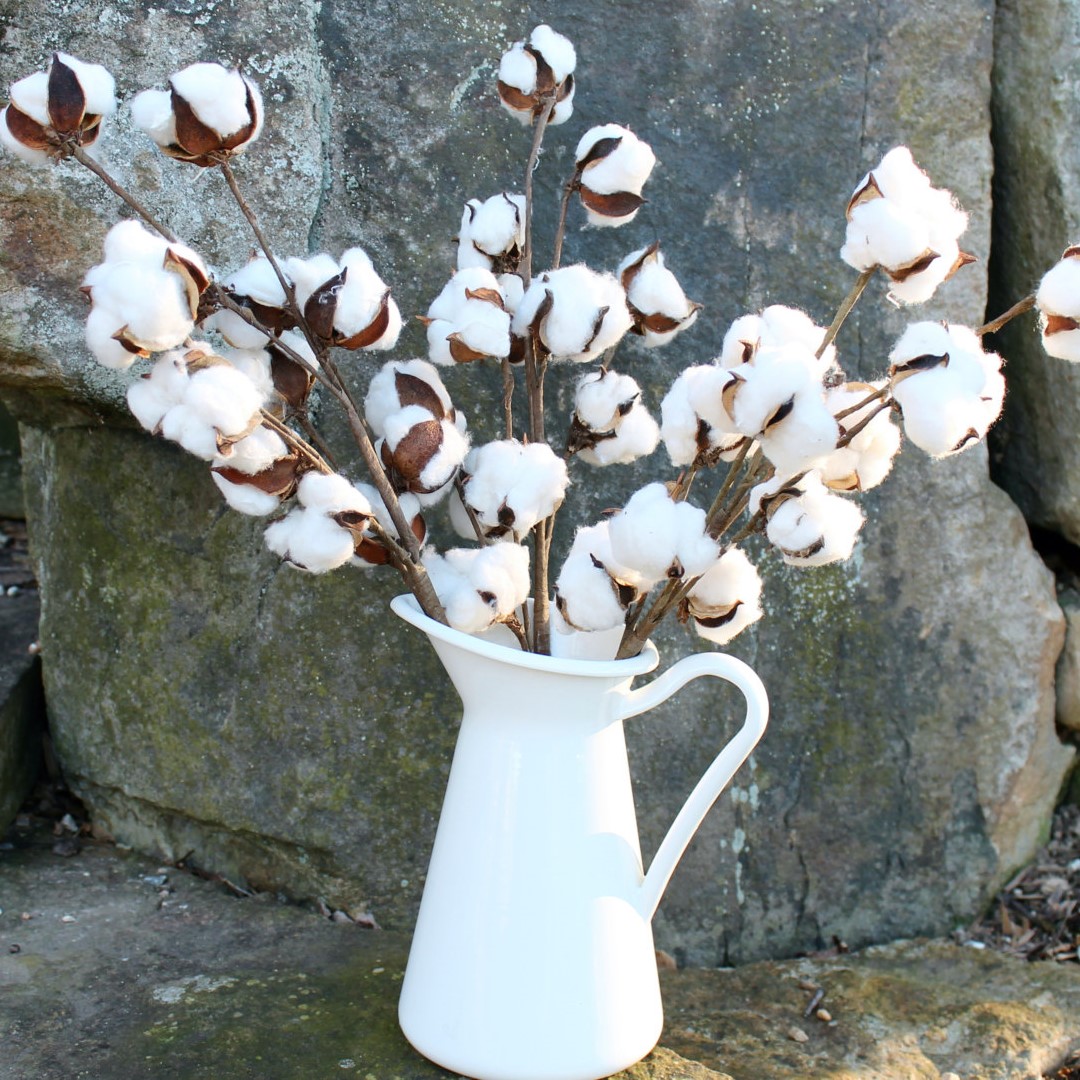 Banana peels are racist. Cotton bolls are racist. Free speech week at the University of California Berkeley has been cancelled, although Milo Yiannopoulos says it has not….
A judge in Maine has decided to release nurse Kaci Hickox from her quarantine for Ebola today. Chief District Court Judge Charles LaVerdiere decided that the state…
I wonder what it's like to live rent-free in a liberal head.  Rush Limbaugh should know.  Hating Rush is an head consuming 24/7 job for at least 10…