The radically leftwing dumpster-fire known as Teen Vogue is at it again. Notorious for cheerfully promoting anal sex to teens, they also aim at gelding teen brains through language.
If college students are really as dense as this half-wit, then as a nation we're in deep doo-doo. Or maybe his stupidity is due to brainwashing by…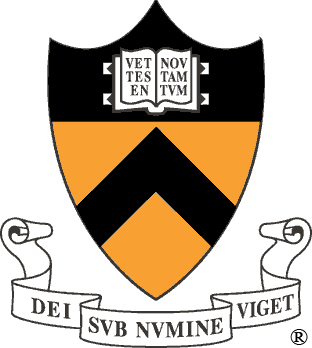 What is it with higher education and the curtailing of speech? I am really getting fed up with these guides that purport to promote "gender inclusive" language….
In the "Will it never end?" category of navel gazing that passes for deep thought today, the Army, Navy and Marines are dropping "man" from the job…
Racism: noun 1. a belief or doctrine that inherent difference among the various human races determine cultural or individual achievement, usually involving the idea that one's own…