Rep. Liz Cheney wants to be the nanny of the Republican party. That's because, as she told Fox News's Chris Wallace on Sunday morning, Trump supporters were "misled" and "betrayed." So it takes a wise woman like Cheney to show them their error and guide them to a path of enlightenment.
What has happened to the fiery Donald Trump who has bedeviled his detractors and awed his followers with his bombast? Now that he's at the cusp of…
The grip on the speaker's gavel has never been more tenuous for Nancy Pelosi.
The Bernie Sanders campaign looked at the calendar and realized that Tuesday's debate is the last time they will face off before the Iowa caucus. So the…
The Democrats have an anti-Semitism problem. And it is personified in the likes of the new Congresswoman from Minnesota, Ilhan Omar.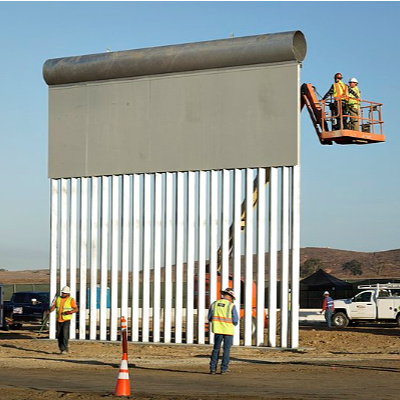 To forewarn you, this isn't my typical drive by snark. I am done and over these dreadful people. And, by dreadful people I mean Democrats. We don't…
Speaker of the House. It's an important role. Leader of the House of Representatives, third in line of succession for the presidency. But with Paul Ryan not…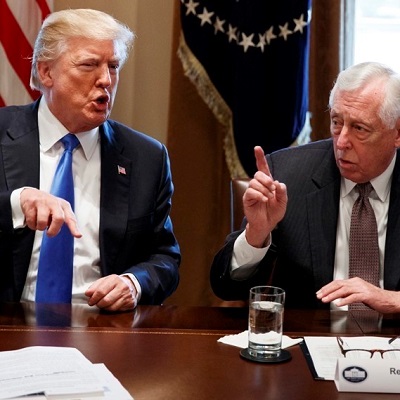 "I think my positions are going to be what the people in this room come up with. If they come to me with things I'm not in…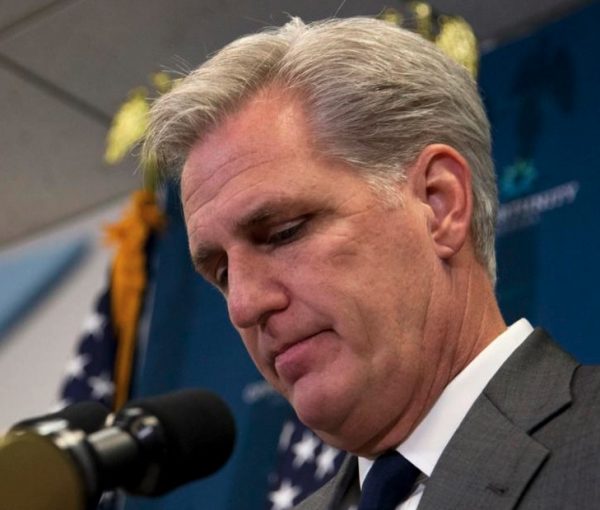 Kevin McCarthy looked like a shoo-in for the intra-party Speakership vote today. Except for when he didn't. You see, there's been a significant implosion on the Hill…
The Hill is reporting today that Rep. Jason Chaffetz is trying to recruit Trey Gowdy to run for Majority Leader in the House. "Trey Gowdy is the…