One thing about Barack and Michelle Obama — they sure know how to par-tay!
They held a final bash at the White House on Friday, which continued until 4 a.m. on Saturday morning.
And of course, celebrities showed up in droves.
Like Tom Hanks . . .
. . . John Legend, his wife Chrissy Teigen, and Jerry Seinfeld. . .
. . . and basketball greats Magic Johnson and Charles Barkley.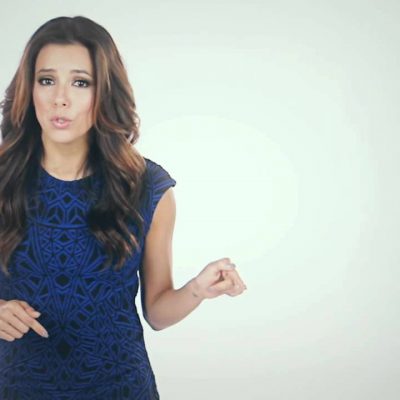 Ok. The name of the ad isn't "Cunning Stunts for Obama" but maybe it should be. Or how about "Scare the Vote"? That would work here too….