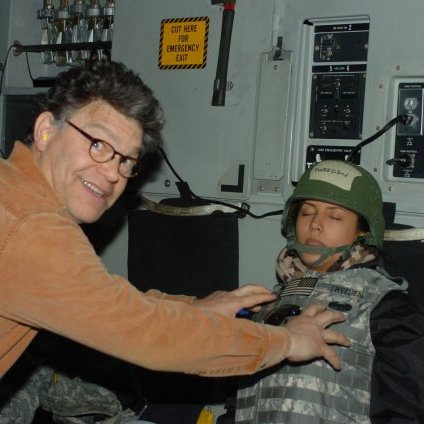 This has been a most interesting and illuminating week in American politics. We've gone full circle from "victims should always be believed" in the case of Roy Moore, to "Al Franken was joking and she was asking for it" on the left. In just ONE week.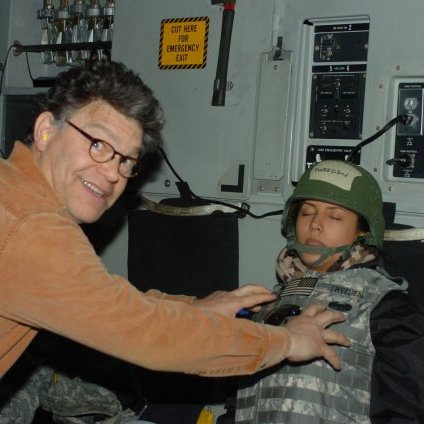 No, really. When someone like Alyssa Milano offers this opinion:
Zero tolerance. If we don't hold all accountable for horrible behavior — nothing changes. Sorry, @SenAlFranken you should not be in a position to represent the female constituents in your state. https://t.co/MrJi7QKCu1

— Alyssa Milano (@Alyssa_Milano) November 16, 2017

And her "supporters" immediately start in on her:
Alyssa I disagree. The current evidence is based on a single incident of bad judgment. An isolated and minor social error should not be catastrophic to a man's career (eg: this seems to have been non-contact). The problem is when a man has a pervasive pattern of abusing women.

— my cats' butler (@ladykayaker) November 16, 2017
Zero tolerance is too extreme & makes it too easy to deliberately sabotage someone's career with a single fake claim. A lapse in judgment about what is 'funny' is not the same as feeling entitled to a woman's body or efforts, or actively predating women.

— my cats' butler (@ladykayaker) November 16, 2017
What worries me is we'll lose a good senator because he'll actually take accountability when none of the GOP pigs are budging. HOLD YOYR GROUND, AL!

— Gravy Girl (@farfalleincapri) November 16, 2017
Not you too! It's not assault Alyssa! I don't condone or like what I see. And I am angry with Al Franken. But, that picture is not assault. It's disrespectful – but, NOT assault. And not deserving to lose someone's career over.

— OneScaryBitch (@JunoWillEatYou) November 16, 2017

If you swapped out "Al Franken" for "Roy Moore" with these defenses from the left, I wonder how it would sound?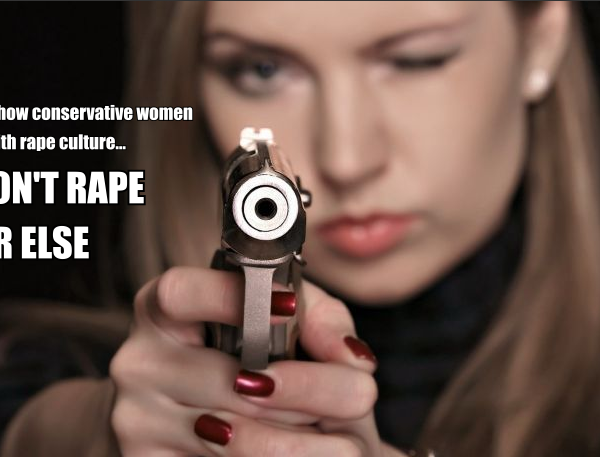 The Green Bay Packers. Brussel sprouts. Feminism. Very few words or phrases evoke such gut wrenching dread inside me as these first three. As much as I…