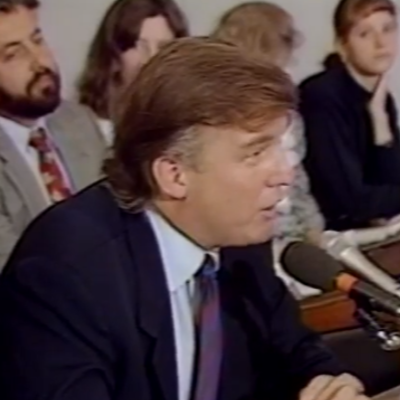 People are scratching their heads wondering how mogul Jeffrey Epstein managed to elude justice. The answer is simple, of course: he used elitism and all the perks…
Secretary of Labor Alex Acosta officially resigned this morning from the Trump administration. The resignation will be official in one week.
How much worse can the sexual perversion of the elites get? Monday's arrest of child predator Jeffrey Epstein indicates it may be more brutal, more…
Senator Chuck Schumer (D-NY) gave a speech on the floor of the Senate today calling for President Donald Trump to fire Secretary of Labor Alex Acosta. Alex…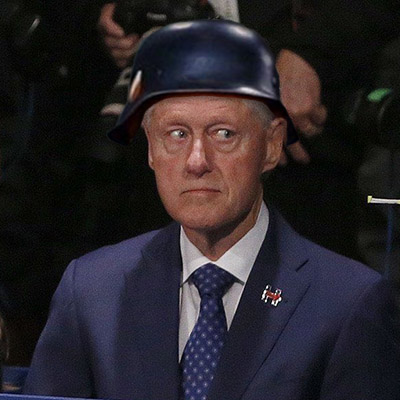 I suppose it depends on what the meaning of "is" is, but the fallback position for most anything that befalls the Clintons—and the scandal du jour is…
Jeffrey Epstein is going to be facing a judge again on alleged sex trafficking charges.
Over the past few days we have witnessed the emerging of a royal scandal across the Pond involving Britain's Prince "Randy Andy" Andrew, fifth in line to…