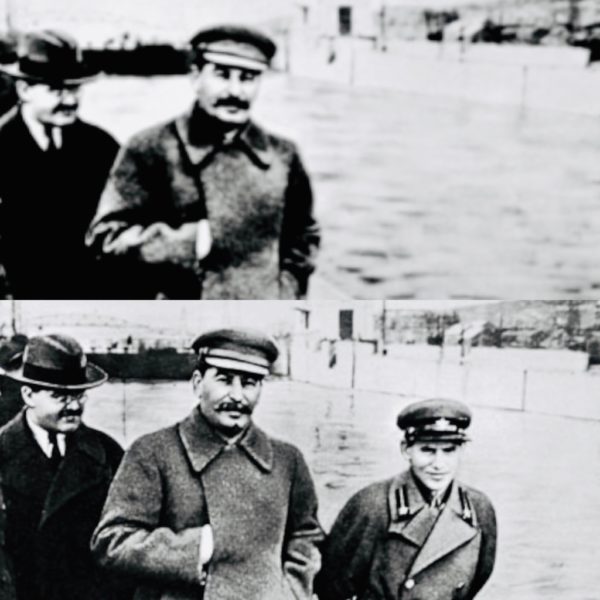 QUESTION—WHAT
Do Metropolitan Corrections Center Warden Shirley Skipper-Scott who let Jeffrey Epstein die on her watch—And the nameless Rochester Airport TSA Worker who gave a traveler a scribbled note in her finest Ebonics that said, "You ugly!!!"—HAVE IN COMMON?
If the authorities wanted to convince the public that there was no conspiracy in the death of Jeffrey Epstein, they've done a terrible job of it.
Days after his alleged suicide, news broke yesterday afternoon that "pedophile island" owner Jeffrey Epstein's suicide method was via a bed sheet tied to a bunk bed….
Jeffrey Epstein's death immediately raised questions as to what will happen next for all of his named and unnamed victims. Will they ever get any kind of…
Jeffrey Epstein is dead. That is pretty much the only "known known" we have right now.
Charles Blow, a New York Times columnist, laments that President Trump is a bad, bad influence on our kids. In a column entitled, "What Trump is Teaching…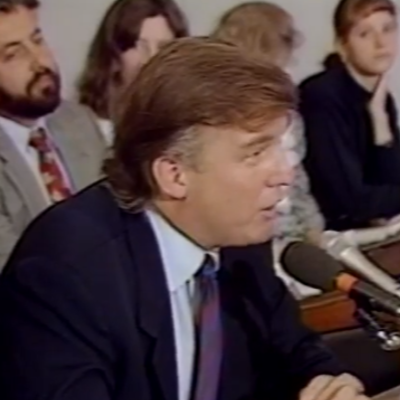 The Washington Post has a new article on now President Donald Trump partying with Jeffrey Epstein at Mar-a-Lago in 1992. The article, "Behind the scenes the night…
People are scratching their heads wondering how mogul Jeffrey Epstein managed to elude justice. The answer is simple, of course: he used elitism and all the perks…
Secretary of Labor Alex Acosta officially resigned this morning from the Trump administration. The resignation will be official in one week.
How much worse can the sexual perversion of the elites get? Monday's arrest of child predator Jeffrey Epstein indicates it may be more brutal, more…
Senator Chuck Schumer (D-NY) gave a speech on the floor of the Senate today calling for President Donald Trump to fire Secretary of Labor Alex Acosta. Alex…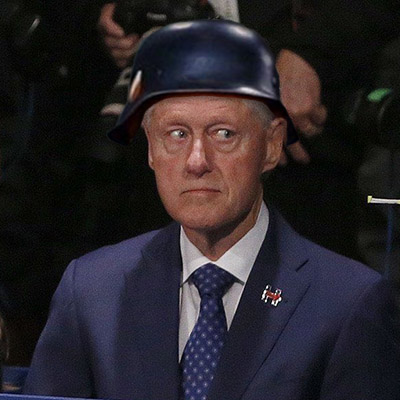 I suppose it depends on what the meaning of "is" is, but the fallback position for most anything that befalls the Clintons—and the scandal du jour is…
Jeffrey Epstein is going to be facing a judge again on alleged sex trafficking charges.
Over the past few days we have witnessed the emerging of a royal scandal across the Pond involving Britain's Prince "Randy Andy" Andrew, fifth in line to…