Last night, the annual White House Correspondents' Association Dinner was held in Washington, D.C, at the Washington Hilton. The dinner, also known as the "nerd prom", has been held since 1921. The White House Correspondents' Association was begun in 1914 to address a rumor that then President Calvin Coolidge was going to personally select which journalists could and could not attend White House briefings.
This year, the host for the White House journos' dinner was Hasan Minhaj. Mr. Minhaj is a correspondent for the Daily Show on Comedy Central. According to Cosmopolitan.com, Minhaj was a political science major at the University of California, Davis before he discovered comedy. And, I sincerely hope that I never have to use Cosmopolitan as a resource ever again.
President Donald Trump decided to go hold a rally in Harrisburg, Pennsylvania rather than attend this celebration of the First Amendment at which he was called everything but a gentleman and a scholar.
The whole White House Correspondents' Dinner screams sad and angry. Here is part of the text of Hasan Minhaj's after dinner speech from Vanity Fair (Vanity Fair is edited by Graydon Carter, the insider's insider).
I would say it is an honor to be here, but that would be an alternative fact," Hasan Minhaj joked at the start of his scorching, 25-minute White House Correspondents' Dinner set. "No one wanted to do this. So of course, it landed in the hands of an immigrant. That's how it always goes down."

That wry quip about sums up the tone of Minhaj's speech, a rousing roast of the media, Donald Trump, and, yes, the WHCD itself that earned a few groans—some members of the audience still weren't ready to laugh at a punchline about Hillary Clinton's ground game in Wisconsin and Michigan—but also pumped some much-needed energy into an unusually sleepy event. Most years, the WHCD is a star-studded night marked by numerous celebrity guests, including the sitting president; in 2017, both the commander in chief and the lion's share of celebrities stayed away, dulling the shine of a customarily glitzy evening. (Near the beginning of the program, White House Correspondents Association president Jeff Mason hyped up a special guest appearance—which turned out to be a one-second clip of Alec Baldwin as Trump, saying "Keep up the good work!" from behind the scenes at Saturday Night Live.)
From Minhaj, an obvious and tired joke. From Vanity Fair, an attempt to make this horror show sound fun. Here is some truly sad and angry stuff: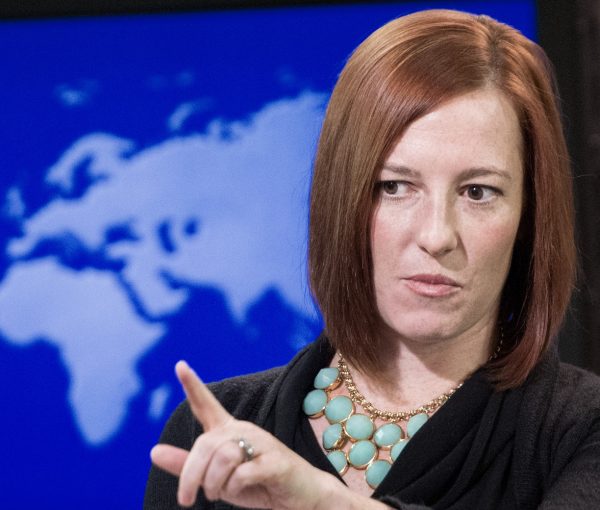 The current administration brags continuously about how "transparent" they are.  Transparently secretive to the nth degree that is. In recent weeks and specifically the last couple of…
Hillary's email debacle has more legs than a mutant octopus. And every single one of those legs is diseased. Think I'm exaggerating? Nope, not even a little bit….
The last four days have been quite interesting for any and all with Team Hillary. You see, there is this email problem that cropped up. And well,…
The Obama administration's scandals are numerous, yet Obama and his media are wont to say that they are "phony scandals" that the Republican Party like to chase. But…