Since February 2017, Luke Rosiak at The Daily Caller has been doggedly pursuing the Imran Awan House IT scandal. What he has uncovered in this case is nothing short of astounding. The evidence SHOULD mean that Imran and his crew see jail time for years if not decades. But as of today, it is extremely doubtful that he will ever spend time in jail.
The Washington Post recently wrote a story on the Imran Awan IT scandal plaguing Debbie Wasserman Schultz, Rep. Andre Carson, and California Attorney General Xavier Becerra. The…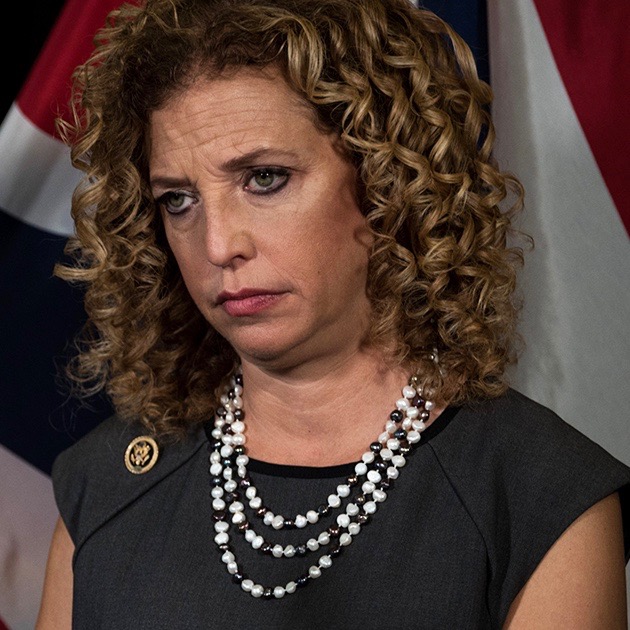 Another day and another revelation in the curious case of Debbie Wasserman Schultz and her IT guru, Imran Awan. We've written about it here, here, and here….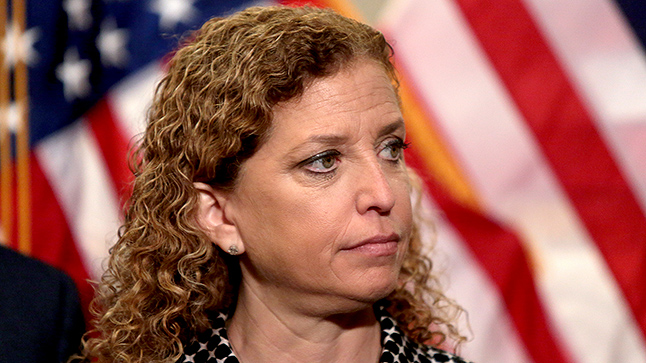 Many have been wondering what Debbie Wasserman Schultz has to say about her pal Imran Iwan and the massive IT scandal. Yesterday she spoke in an exclusive…