Actress Alyssa Milano isn't exactly the brightest crayon in the Crayola box. Nor is she the sharpest tool in the shed. Nor is she (fill in your metaphor here).
She went into full rage mode last week when she read a TIME article which told how a pregnant Honduran immigrant went into premature labor at the Texas border. The woman delivered a stillborn baby, and according to Milano this is all ICE's fault!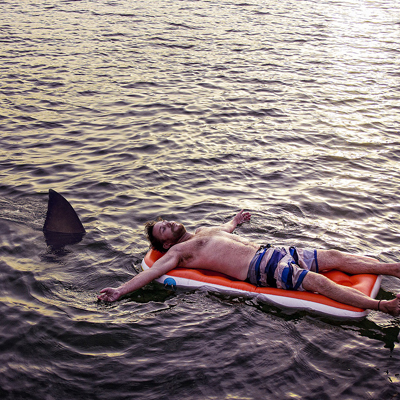 I have never seen The Conners, the spin-off program from the short-lived Roseanne reboot. I didn't see the reboot either, nor did I ever watch the original Roseanne that ran from…
Leading up to last night's address by President Trump, liberals across the land did their best to find ways to distract, disrupt and confuse what he might…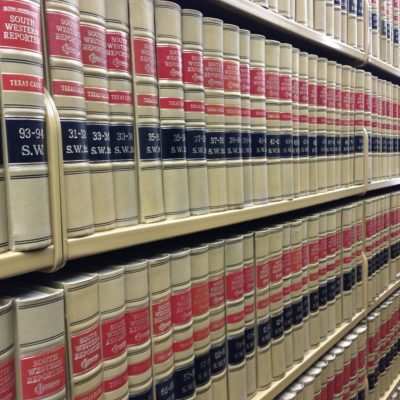 Seattle University Law School has suspended ICE from participating in the law school's externship program.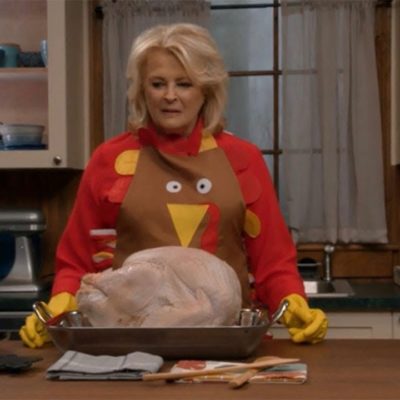 The reboot of Murphy Brown is all about politics on multiple levels. Last night's episode was a definite slam against the current immigration policies and ICE. It…
Senator Kamala Harris really really REALLY wants to be President. So much so that she smugly decided her line of questioning to Ronald Vitiello, President Trump's nominee…
ICE (Immigration and Customs Enforcement) arrested and deported the last Nazi war criminal living in the United States. They arrested ninety-five year old, Ukranian born Jakiw Palij…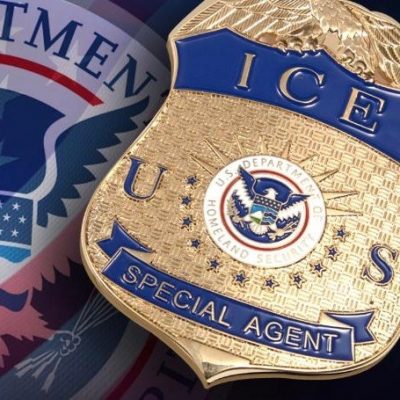 Mere days after media around the world wrote whiny op-eds about how people are being mean, how they really really are journalists dontcha know, and all of…
Director Stan Zimmerman's production of the classic play "The Diary of Anne Frank," seems to be an exercise in seeing just how many people this jackass can…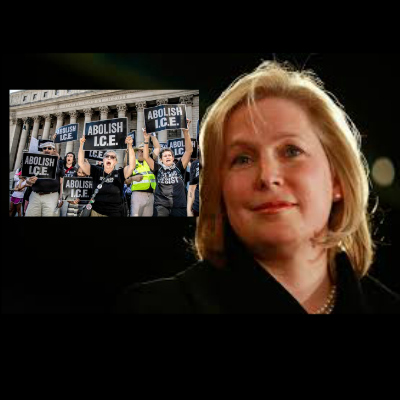 Completely devoid of any ideas and in the grips of identity politics and educated yet ignorant child socialists, the Democrat Party chases every shiny object it sees….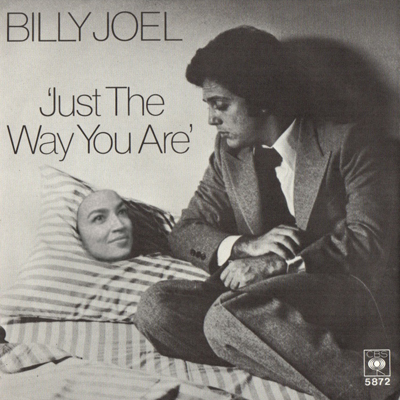 I'm sorry/not sorry, but I love Billy Joel's music, especially his early stuff. And Alexandria Ocasio-Cortez, the Democratic Party's new darling, reminds me of one of those…
In a stunning move, California Democrat Party leaders voted to endorse Dianne Feinstein's challenger, Kevin de Leon, for the November election. If you are not already convinced…
This weekend has been hotter than Hell's Half Acre and yet tens of thousands of people turned out to protest that "Families Belong Together". The other 325.5…
All women love to express themselves through their clothing style. Let's be honest here — it doesn't matter if we're traditional or progressive, we do love our…