If you're an animal lover like me, this story will boil your blood.
Imagine being outside when Hurricane Irma strikes. You have no shelter or protection from the elements, and no protective clothing. On top of that, the people you love most just dumped you there. And then left you alone.
It's pretty dire, isn't it? Your chance of survival would be nil.
Yet that's what over 50 pets — 49 dogs and two cats — faced, until Palm Beach County Animal Care rescued them. And I'm not talking about animals left inside houses either. They were outside in yards, and even tied to trees, poles, and cars.
Such treatment would be a death sentence for these dogs. Hurricane winds of 100+ mph would fling projectiles at the trapped animals. And then there's flooding, which would slowly drown them. It certainly would be a slow, brutal, and terrifying demise for these pets.
In addition, it's also very illegal for pet owners abandon their animals in such a manner. The Director of Animal Care in Palm Beach County intends to prosecute these deadbeat owners. "This is absolutely felony animal cruelty. It's deliberate," she said. Florida's State Attorney Dave Aronberg added, "This is a prime example of animal cruelty. We will find you, and we will prosecute you."
Actress Jennifer Lawrence knows why the deadly duo of Hurricanes Harvey and Irma hit the United States. It's because the U.S. elected Trump. And of course that…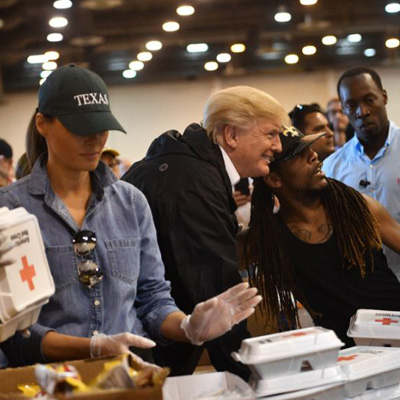 Donald Trump is a racist. He's a white supremacist. He's also KKK, a bigot, a Nazi — fill in the blank. So say the Left. Then how…
In public, Melania Trump always looks composed and sophisticated. It's a carry-over of her years as a fashion model, I suppose. However, Mrs. Trump has now achieved…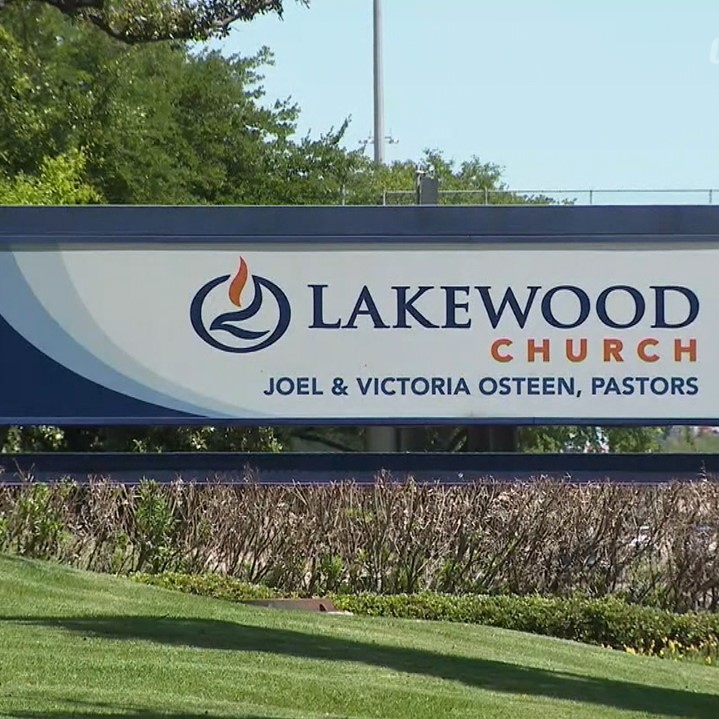 Editor's note: Our Guest Blogger is David Byler, writing on the controversy at Lakewood Church during Hurricane Harvey. Please see his brief bio at the end of…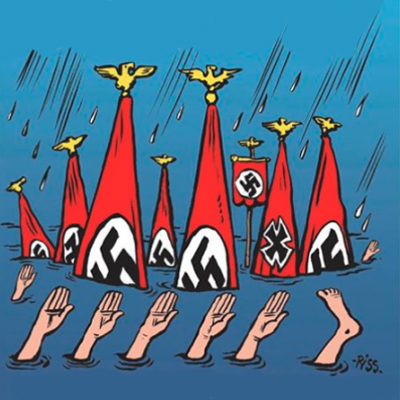 Do you remember what happened just over two years ago at the offices of Charlie Hebdo, the French satire magazine? In Paris, January, 2015, twelve Parisians died…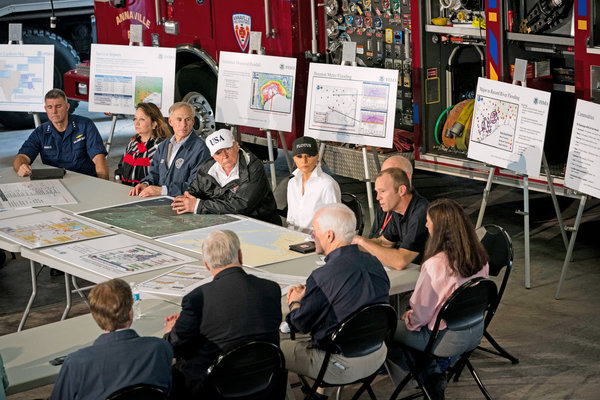 Already classified as one of the worst storms in U. S. history, Hurricane Harvey dumped trillions of gallons of water on Houston and surrounding areas. Now, twelve…
I have no love for creepy Lakewood megachurch pastor Joel Osteen. On a personal level, he gives me the creeps. Everything I've read about him screams "CHARLATAN!"…
Here at Victory Girls, we've monitored the catastrophic Hurricane Harvey since it made landfall last week. The images coming from Houston alone are heartbreaking, but are also…
Whenever a major disaster of any nature affects any portion of the population, the inevitable topic of price gouging comes up. Basic rules of economics do apply….
If there's a way to flog alleged "racism" all over the country, the social justice zealots will find it. It's much easier to claim racism and stroke…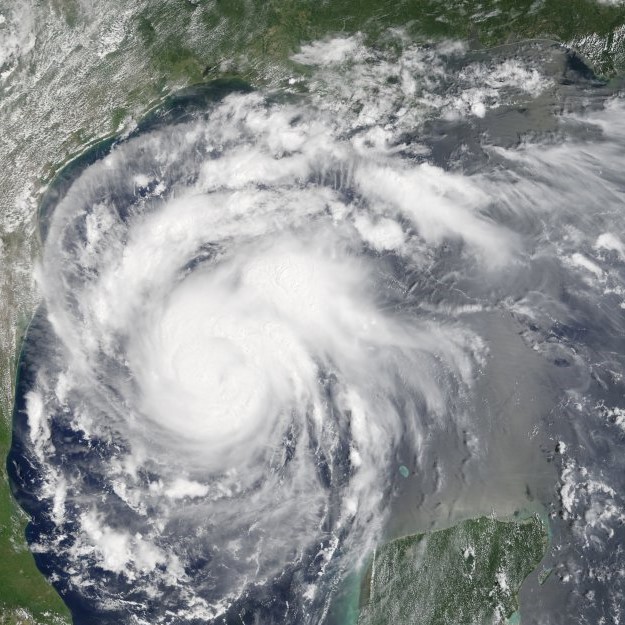 The media, the Republican establishment, and the left hate Ted Cruz. I can understand why. He challenges both sides of the political aisle, he's unabashedly conservative, he's…