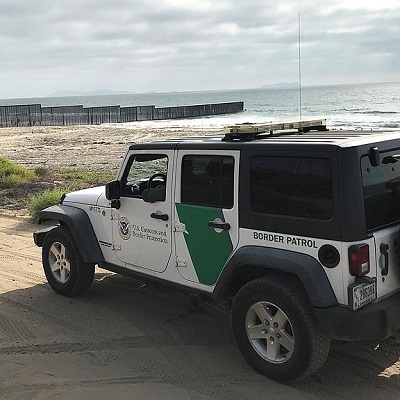 Here we go again. The media is spazzing out over claims by an illegal alien mother that the US Border Patrol kept her and her 5-month-old infant in a cold cell causing her to contract pneumonia. But as you already know from previous reporting on similar claims about Border Patrol's alleged "neglect," there's more to the story.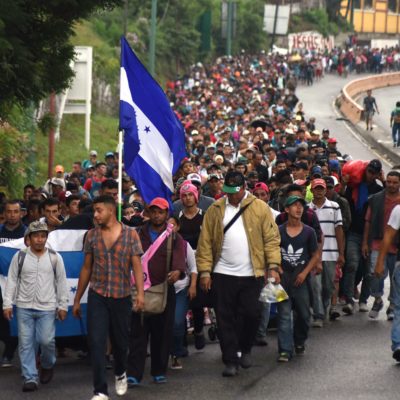 As we've discussed multiple;e times, there are numerous illegal immigrant caravans marching north. As of yesterday, another new one has left El Salvador for the U.S. Well,…
CNN.com is reporting that the migrant caravan has reached the border of Guatemala and Mexico. In the sweltering heat, people began to be violent and the Mexican…
Every network and newspaper, including Fox News Channel, is credulously reporting on the Congressional Delegations visiting the Customs and Border Protection processing facility in McAllen, TX. "USA…
Yesterday President Trump, while at an appearance in West Virginia, dumped his prepared speech in favor of hitting a number of wide ranging subjects, including illegal immigration….