The Washington Post recently wrote a story on the Imran Awan IT scandal plaguing Debbie Wasserman Schultz, Rep. Andre Carson, and California Attorney General Xavier Becerra. The Post concluded that even though massive amounts of data were accessed and moved around, this entire kerfuffle doesn't rise to the level of espionage. In other words, Nothing To See Here. Move Along. Oh REALLY?
Sorry Charlie ….errr WaPo! Your long winded attempt to gloss over the facts and realities of what Imran, his wife Hina Alvi, and the rest of that merry band has done might curry favor with the Democrats, but won't win kudos elsewhere. Especially since the the blame has shifted to pointing the finger at the lax IT security protocols within Congress.
The WaPo ignores the very problematic wire transfers, glosses over the strange equipment purchases, excuses the fact that family members overlapped their job duties against the rules, and completely ignores the fact that $100,000 was sent by a known Hezbollah sympathizer to the Awans. According to the Post, the $283,000 wired to Pakistan was to pay for his father's funeral! That's one helluva send off!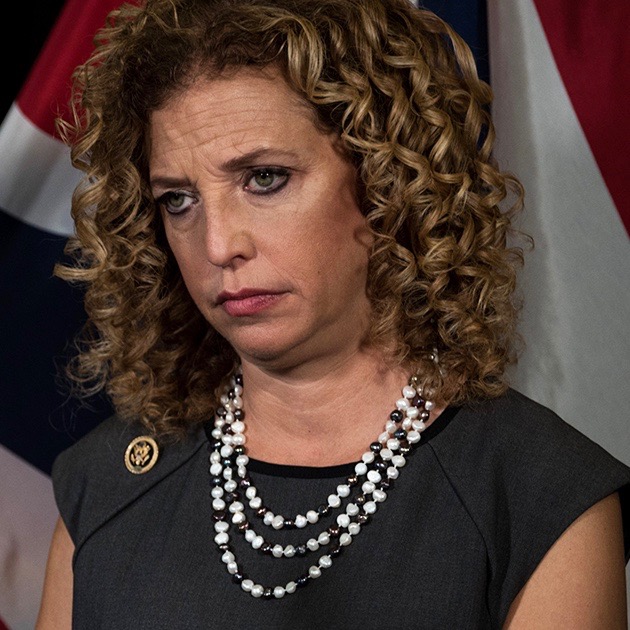 Another day and another revelation in the curious case of Debbie Wasserman Schultz and her IT guru, Imran Awan. We've written about it here, here, and here….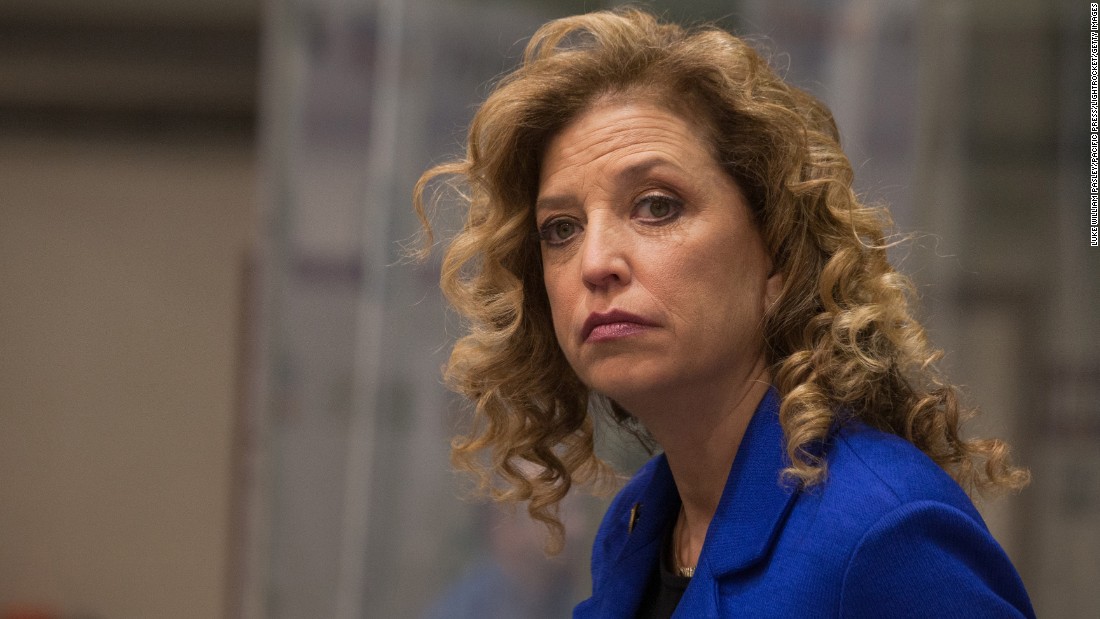 The IT "advisor" scandal regarding Imran Awan that the media, Democrats, and especially Debbie Wasserman Schultz want us to ignore isn't going to go away anytime soon. If,…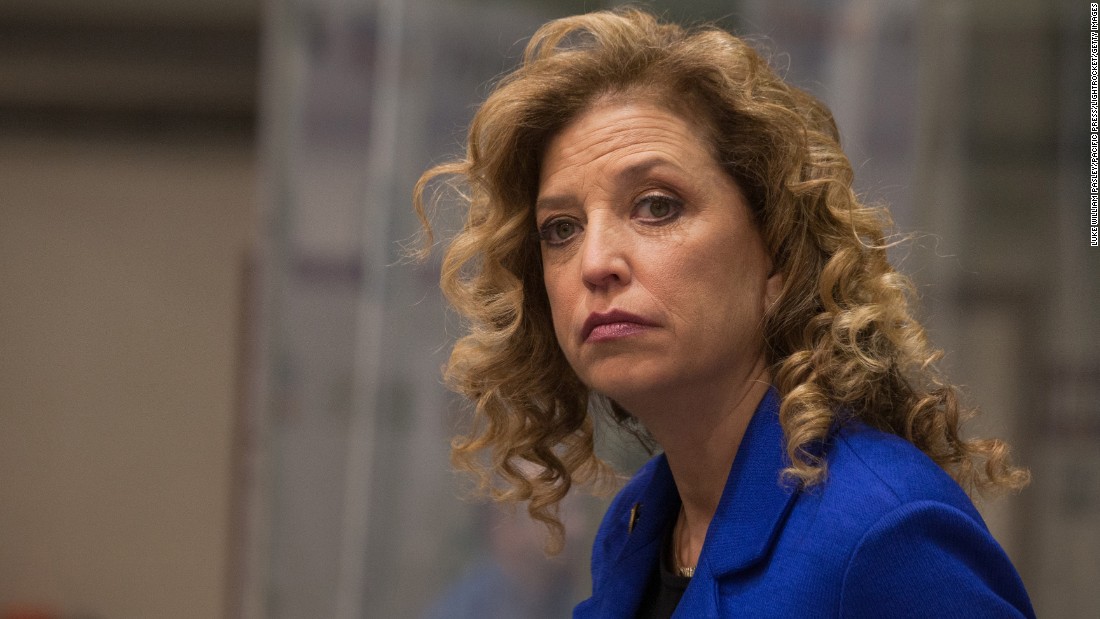 Let's talk about Obstruction, Collusion, and Hacking shall we? Let's specifically talk about those four "stellar" IT aides that worked for US Rep Debbie Wasserman Shultz, the…