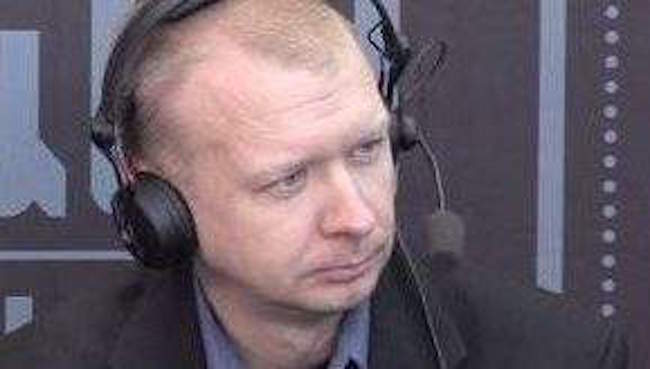 We were shocked and saddened to hear the news that Bob Owens died yesterday of an apparent suicide. Bob Owens deeply loved his family, this country, our Constitution, and was a fierce advocate for our 2nd Amendment rights. One only has to go back through his many blog posts at Bob Owens, his work with PJ Media or as the editor of Bearing Arms, to get a sense of who this man was. I myself first learned of him through his original blog, Confederate Yankee.
Bob described himself thusly:
"Husband, Father, Son, Brother, [and a] crappy shooter who writes a bit about firearms, training, and policy."
The so-called Assault Rifle ban was debunked by Bob time and time again. Responsible gun safety? Bob wrote about it in detail and extensively. Black Lives Matter? Yeah, he shot that premise full of holes many a time. Terrorism, school shootings, open and concealed carry, Constitutional rights, he covered it all.
You can find a wealth of articles that Bob wrote via Instapundit and at Bearing Arms. It's worth your time to click through and read. This interview in 2006 with the Washington Post speaks volumes as to who he was.
More importantly, Bob's advocacy on behalf of American's Second Amendment rights made an impact on many. Through his writings and reviews of classes and firearms, he advocated gun SAFETY as a priority. He advocated for gun RESPONSIBILITY over fear mongering. He shredded multiple anti-gun group fallacies with style and eloquence.