Joe Biden is not doing well, and the Democrats know it. This means Governor Gavin Newsom, king of the COVID lockdowns, thinks that he has a chance if Biden decides to/is told to not run for reelection.
There was another mass shooting late on Sunday afternoon. What, you didn't hear about it?
California Governor, Gavin Newsom, is MIA after recently receiving his Johnson and Johnson COVID booster shot.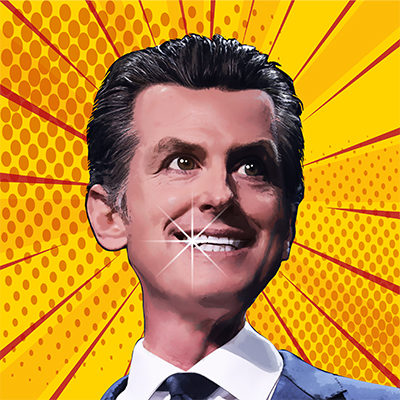 Governor Gavin Newsom is quite put out that he's even being recalled in the first place, as we learned when the measure collected enough signatures to reach…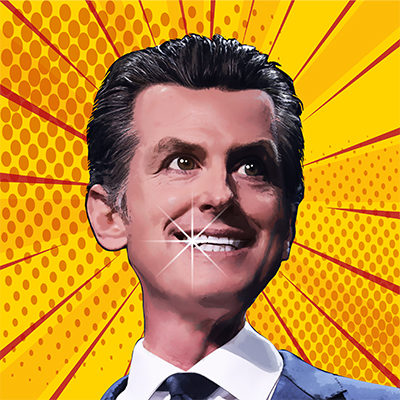 While the national media has been focused on the imbroglio of the Cuomo harassment stories while continuing to sidestep the callous disregard for life in New York…
The state of California, rich in natural resources and opportunity, is a disaster zone in crisis.
California is seeing a serious escalation in coronavirus cases, and while some are willing to admit that the protests are a likely culprit, that hasn't stopped Governor…