The crack of the bat, the roar of the crowd — yes, friends, baseball's Opening Day is upon us. And while baseball is a slow-paced and rather nerdy sport, there's something, well, magical about it.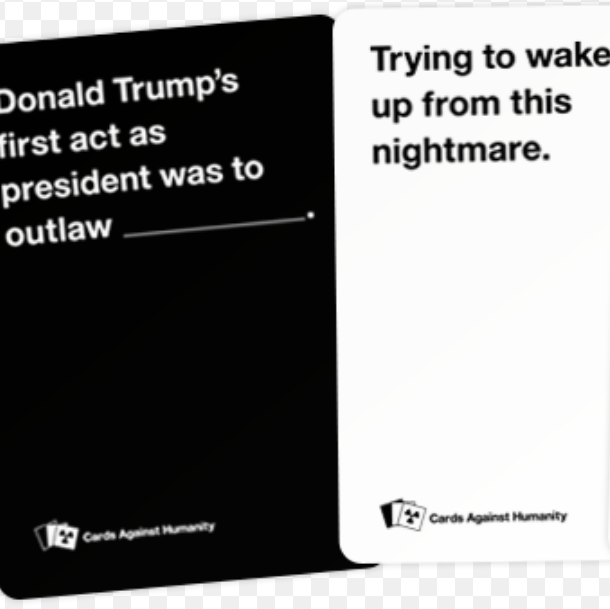 "Cards Against Humanity" is a fairly popular party game, especially among millennials. If you haven't played it before, all you need to know is that it's like…
Today, Vice President Mike Pence and his wife Karen were going to be attending the Indianapolis Colts home game against the San Francisco 49ers. They didn't even…
I don't know what spring is looking like in your neck of the woods right now, but my winter has been cold and wet. I'm just starting…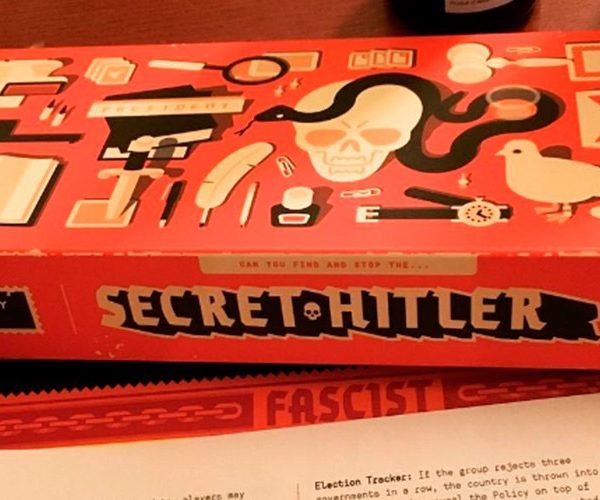 Gamers who love playing esoteric card games are a pretty geeky bunch. They enjoy wrapping their brain cells around games which come with actual booklets to explain byzantine rules….

I am a diehard baseball fan. I love the game, I love the history of the game, and I still think the movie "42" was robbed by…