Is female genital mutilation (FGM) a Tenth Amendment issue or not? U.S. District Judge Bernard Friedman in Michigan has decided that it is, and has struck down a federal law outlawing the practice in the middle of a criminal case.
Imam Johari Abdul-Malik has resigned his post as the Director of Outreach of a mosque in the Dar al-Hijrah mosque in Falls Church, Virginia after the mosque's…
A federal judge has weighed in on the evidence involved in the case of three people accused of performing or aiding in an Indian Muslim's sect's female…
Even though three people are now under arrest for the brutal crime of practicing female genital mutilation in Michigan, the story is still not getting media coverage….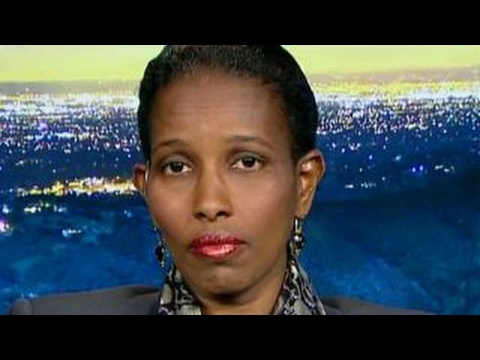 There is a federal law that bans the butchery that goes under the more sanitized name of "female genital mutilation." And for the first time a doctor…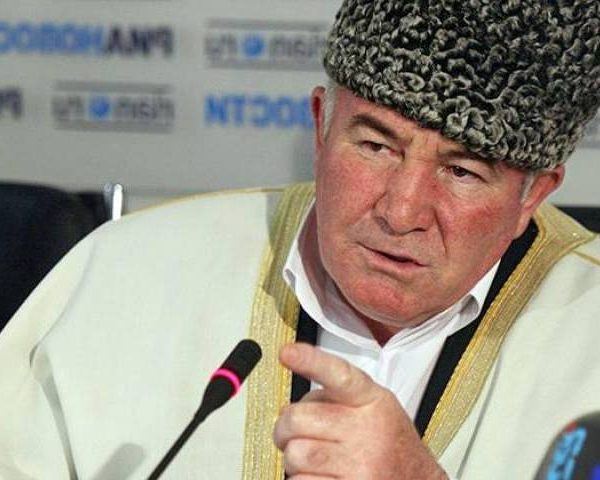 Ismail Berdiyev, a senior Islamic religious leader from Dagestan, started quite the furor when he came out yesterday stating that all women should undergo female circumcision, or…