Why? Because they "don't want women to have it". That is the latest nonsense from Salon's Amanda Marcotte, anyway. And we're the fear-mongers!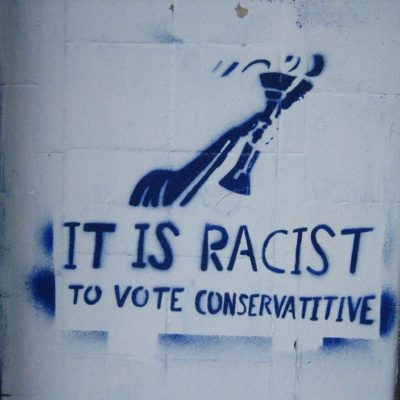 Dear Woke Left, Thank you so much for pointing out that we are racists. Honestly, we don't know if we could have done this without you. Truthfully,…
Leana Wen, the president of Planned Parenthood was forced out of her job yesterday in a dispute over her management style and the direction of the organization.
What's revolutionary glamour according to Slate? Look no further than Megan Rapinoe and the U.S, Women's National Soccer Team.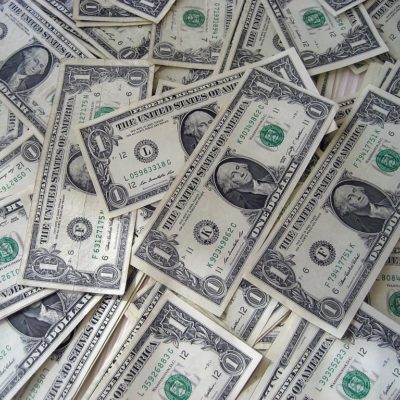 There is no doubt that those like Jeffrey Epstein who run in elite circles can be overlooked for dirty deeds with donations. Epstein's wealth and power had…
It has been a week since E. Jean Carroll claimed she was raped by Donald Trump in Bergdorf Goodman. It's been about five days since she told…
This past week, a beautiful little preemie baby girl, nicknamed "Saybie" finally went home to be with her family after months in the hospital. Saybie, was born…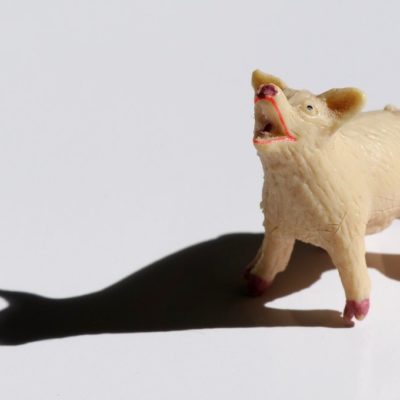 How do the pro-aborts advocate for abortion-as-a-form-of-birth-control? Well, they tried ice cream. Something they haven't yet tried (until now)? Lipstick. Yep, we're serious.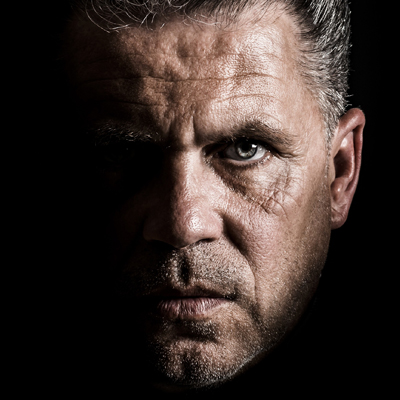 I rolled my eyes so hard at this I got a massive headache. According to a researcher at Utah State University, it's the toxic male who may…
A man who should be charged with double-homicide will walk for one in New York. Why? Because one of the humans killed was an unborn child.
People are talking about the latest Twitter spat between singer Cardi B and Conservative commentator, Tomi Lahren. I know, I know. Some of you are saying, "Why…
If you're a white person reading this — even a white woman — you probably have toxic whiteness, but you don't even know it. Here you are…
They are coming soon to a city near you. Descending upon you with their "powerful" stories of "courage". Yep, the Shout Your Abortion shrews are back and…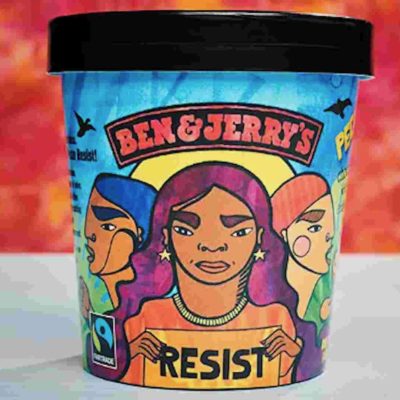 Ben and Jerry's, hippie, Vermont ice cream outfit has come up with a new ice cream flavor this past week called "Pecan Resist".