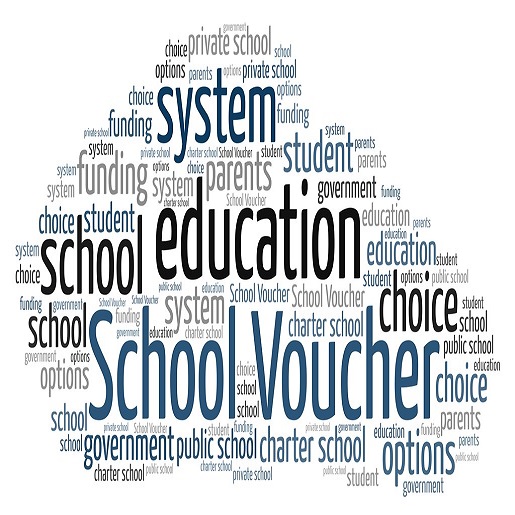 I stumbled upon this The College Fix article Sunday while doing my daily wake-up routine of perusing Instapundit while drinking my nth cup of coffee.  New Hampshire's Education Freedom accounts will deliver another blow to public education.  I smiled; my Sunday prayers were answered.  I find that as I get older, I am less inclined to be passive, not that I was ever VERY passive.  But the idea of blowing up the Department of Education (metaphorically guys, this is NOT a call to violence!! Geez…)  has spurred me politically in a way that nothing else has ever done.  I am still in my discernment phase of running for my local school board.  However, I am coming to realize that even the best school boards are putting Band-Aids on a limb with gangrene.  Best to just cut the whole thing off.
Last week a pretty extraordinary milestone of scientific achievement was reached, Deanna blogged about it here. Just consider the ingenuity, brain-power, perseverance, and will power it took for…
The European Space Agency has just made a historic accomplishment! Ten years ago, it launched its Rosetta space probe with the goal of landing on a comet….