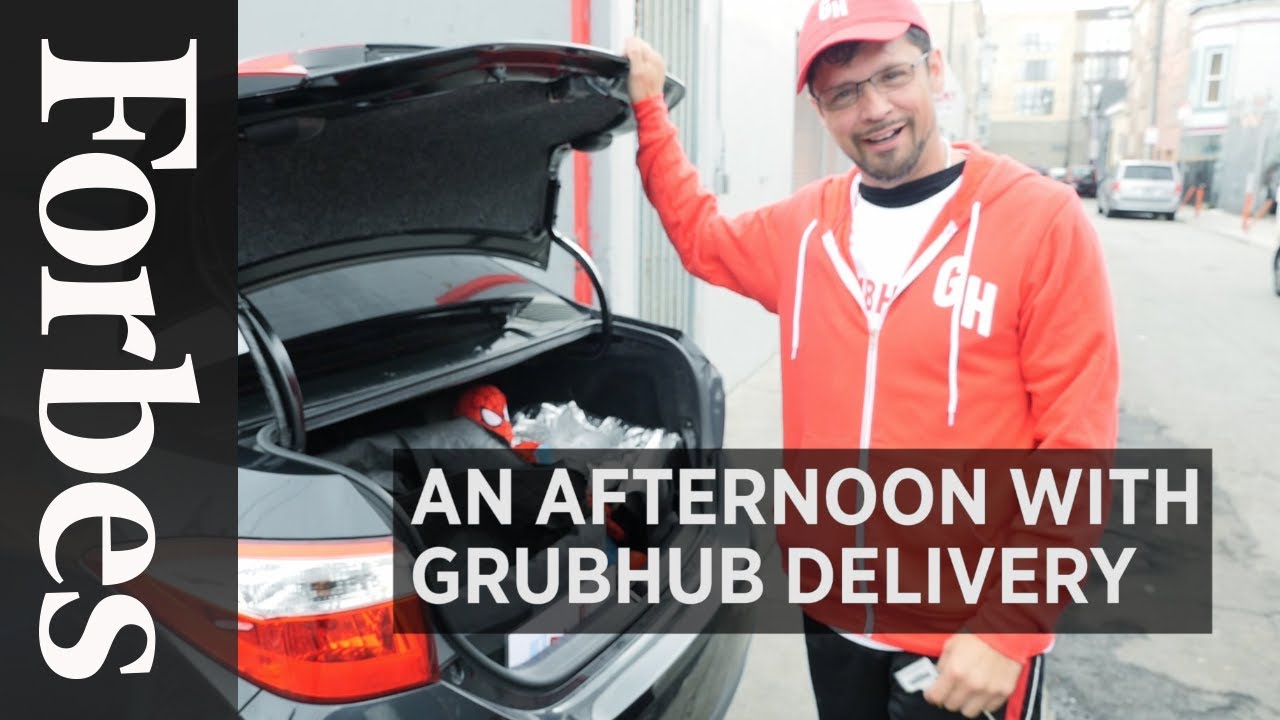 Even though Hillary Clinton and Barack Obama have made public calls for unity after this election, their words seem to have fallen on deaf ears when it comes to Grubhub CEO Matt Maloney.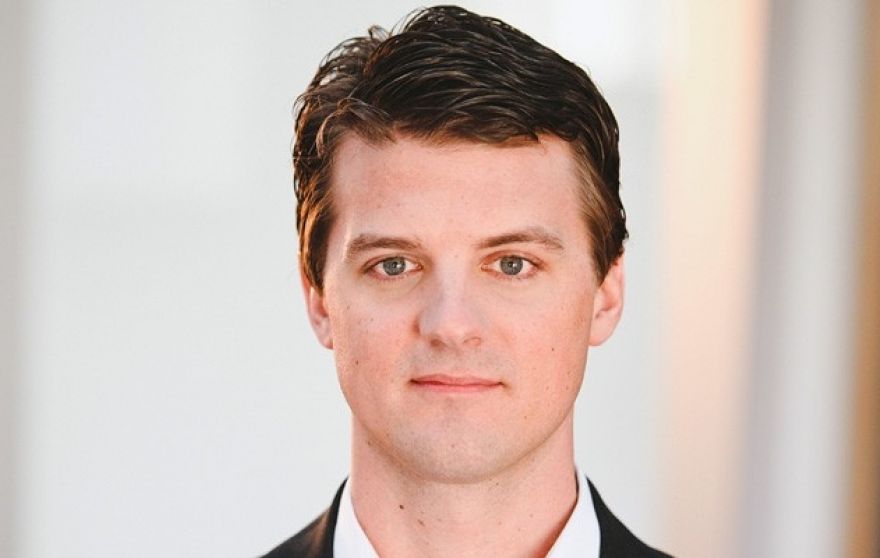 Grubhub
is an online food delivery service (it allows people to order online and get delivery as an all-in-one type service, complete with app if desired).
But if you voted for Donald Trump and you happen to work there, the CEO wants you to a) admit that you are a terrible person, and b)
resign immediately
. Because the long and the short of it is that at Grubhub, you are not allowed to express any ideas contrary to that of the CEO.
Maloney, a Hillary Clinton supporter, sent the email Wednesday afternoon with the subject line, "So…that happened…what's next?" He made it clear in the email statement that he is personally stunned and deeply concerned with the results of Tuesday's election.

"I absolutely reject the nationalist, anti-immigrant and hateful politics of Donald Trump and will work to shield our community from this movement as best as I can," Maloney wrote about Trump's supporters.
But this was the kicker.
"If you do not agree with this statement then please reply to this email with your resignation because you have no place here. We do not tolerate hateful attitudes on our team."
The suspects in today's shooting in San Bernardino have been formally identified by the authorities. The press conference is underway. @SBPDChief confirmed the deceased suspects as Syed…
Saturday night, Officers Benjamin Deen and Liquori Tate were murdered during a traffic stop in Hattiesburg, Mississippi. The details are gut-wrenching, as the officers were left to…