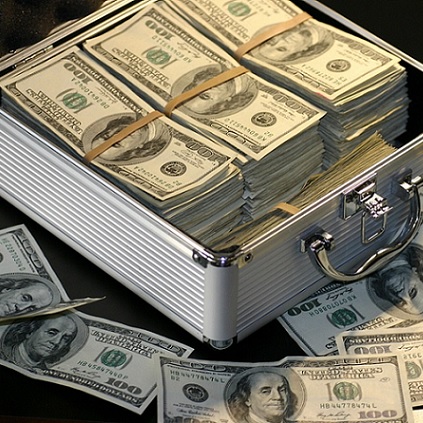 While she was a lawyer at the FBI, Lisa Page had an affair with a colleague. Now she wants money from American taxpayers for her indiscretions.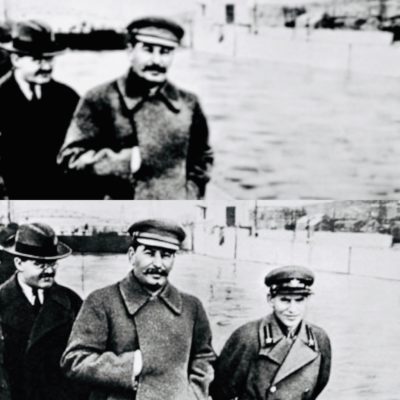 QUESTION—WHAT Do Metropolitan Corrections Center Warden Shirley Skipper-Scott who let Jeffrey Epstein die on her watch—And the nameless Rochester Airport TSA Worker who gave a traveler a…
Days after his alleged suicide, news broke yesterday afternoon that "pedophile island" owner Jeffrey Epstein's suicide method was via a bed sheet tied to a bunk bed….
Failed and fired former FBI agent Peter Strzok has decided to sue the FBI and DOJ. Why? It seems that his firing violated his freedom of speech,…
California Representative and Democrat operative Adam Schiff made two significant appearances this weekend. He was on Face the Nation with Margaret Brennan and he spoke at the…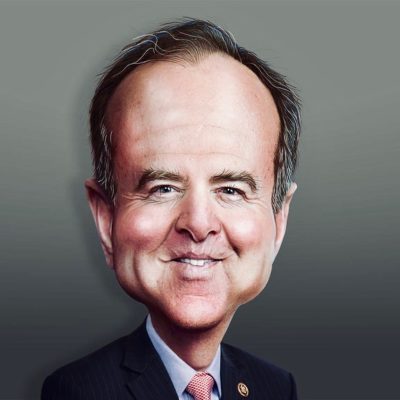 Trump issued a detailed memorandum last night in which he directed all U.S. intelligence agencies to cooperate fully with Attorney General William Barr's spy gate investigation. Furthermore,…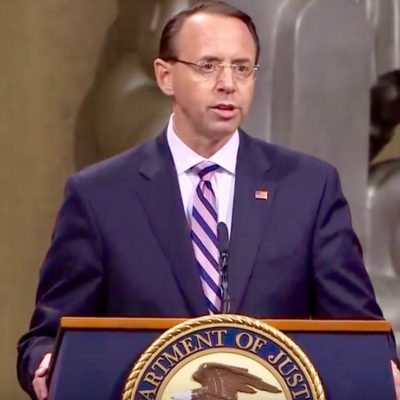 Rod Rosenstein, just two days after leaving the DOJ, is making it very clear that he is not a fan of James Comey. Comey is a 'partisan…
Congressional Democrats want to create a perceived Constitutional crisis to cover for their failures. The Attorney General, Bill Barr, is the latest road bump on the rush…
In the midst of the Barr testimony Senate clown show, some information came to light regarding Nellie Ohr, her husband Bruce, Fusion GPS, and the Steele dossier….
It's been a long time coming, and Jeff Sessions is formally out at the DOJ. The slow roll was more like a bad romantic comedy, where the…
As if Monday wasn't crazy enough regarding the Kavanaugh accuser's increasingly problematic story, Trump decided to pour fuel on the fire. His order to immediately declassify the…
These days, James Comey is all about the truth along with sub tweeting truthisms at Trump. However, we now find out that, despite his many assurances, James…
It's a well known fact that Hillary Clinton plays by her own rules and to heck with everyone else. We've seen that front and center for the…
Throughout the Obama Administration, any real news was handed out in the Friday afternoon news dump. Well, the FBI and DOJ quietly dropped a 412 page set…