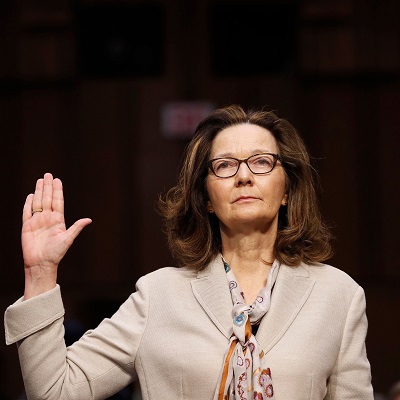 The dimwitted Democrats tortured CIA Director nominee Gina Haspel with imbecilic questions for hours the other day. Same stupid questions, over and over again, just for an opportunity to grandstand in front of the cameras during a high-profile hearing (I think I prefer waterboarding), while the media and Funbags McCain yammered on about torture with froth flecked maws.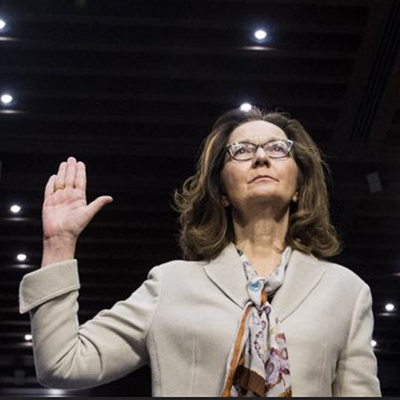 Gina Haspel is sitting before a Senate confirmation hearing today, talking about her potential future role as CIA Director, and all people want to talk about is…
Remember the memos that former FBI director James Comey leaked to his friend? The ones that he admitted to leaking during sworn testimony to the Senate? All…
With James Comey fired by Donald Trump on Tuesday, it was left to his deputy, now-acting director Andrew McCabe to sit on the congressional hot seat and…
In a rare move, the House Intelligence Committee will be having a public, televised hearing today, where FBI Director James Comey will be giving testimony about any…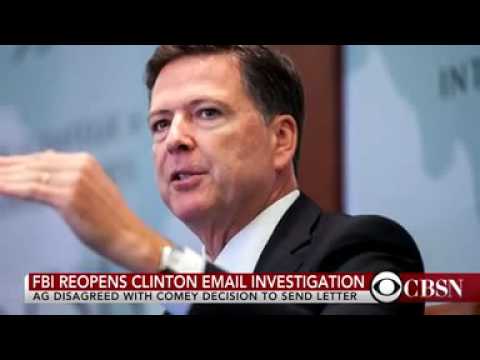 Huma Abedin has all but vanished from Hillary Clinton's campaign. After the news broke on Friday that the email treasure trove the FBI wanted to get into…
Ohhh, the Democrats are so not happy right now. First, the announcement earlier today that the FBI is reopening the Hillary email investigation. The Democrats are mad….
Apparently, the fat lady has not sung yet on Hillary's email scandal. BREAKING: FBI notifies Congress it will investigate new emails found in probe of Clinton's private…