The Left learned precisely nothing from its 24-hour-long Impeach Trump-fest last week based on an unsubstantiated—by their own admission—Buzzfeed article.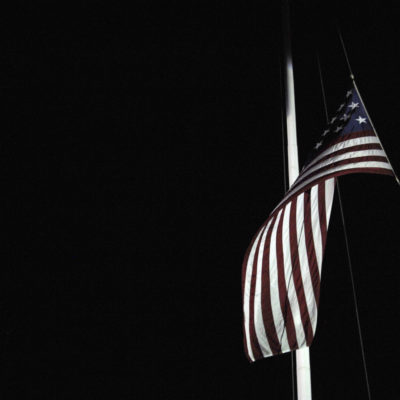 What do you get when you discuss troop withdrawal, lack a clear perspective of Islamic Terrorists, and have a Congress so focused on pursuit down the Russia…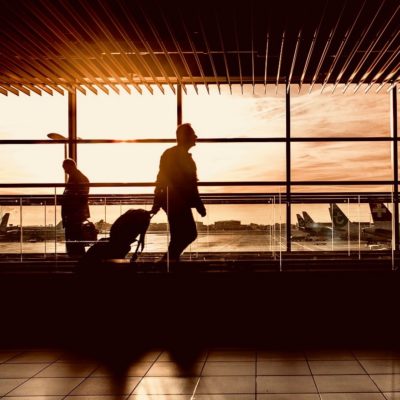 The fishwrap New York Times just can't help themselves. They will run with any idea that the Good Idea Fairy smacks them with. This time they opine…
The U.S. government has been shut down for 24 days. The rhetoric however, has ramped up to eleventy. People blame Trump for the shutdown. But the question…
This weekend has seen names that should have Democrats shaking their heads running to declare themselves as presidential candidates for the 2020 election, or be right on…
Recently new House Foreign Affairs Committee Chairman Eliot Engel, (D-ouchebag, NY) revealed to the New Yorker that he plans to shutter the committee's terrorism panel in favor…
During last night's address, President Trump made the salient point that Democrats, including one Chuck Schumer, once sang a very different tune when it came to the…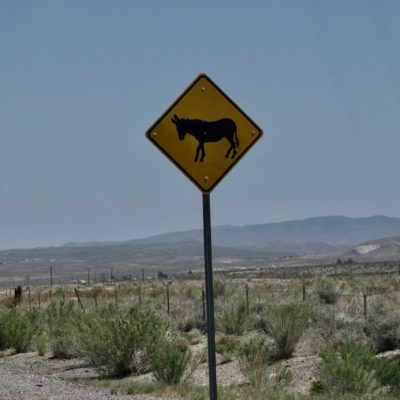 Kurt Bardella, Opinion columnist at USA Today wrote his truth and claims he cares more about things than he used to. Why? Because he is no longer…
Depending upon who you ask, Obamacare has either been the very best or the very worst thing that could happen to healthcare across the United States. Quite…
David Krupa is only 19 years old, a freshman at DePaul University in Chicago. He studies political science and economics, and drives a forklift on the side….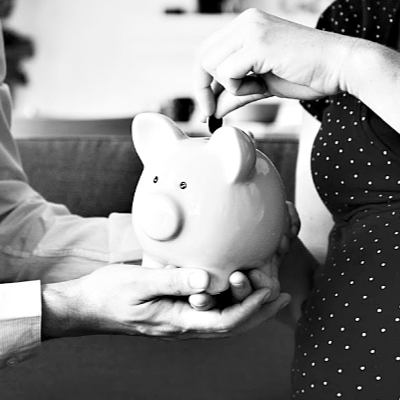 Stand by for frothing anger. The Trump Administration has proposed tightening immigration rules so that immigrants "should not" be a burden to the public. And, by public…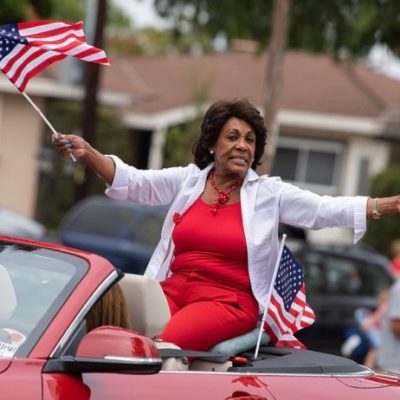 Pot, I'd like to introduce you to kettle. Tell us something new, Maxine. Our favorite Trump-obsessed, drunk Aunt Maxine is tipping the spiked 'nog again. She was…