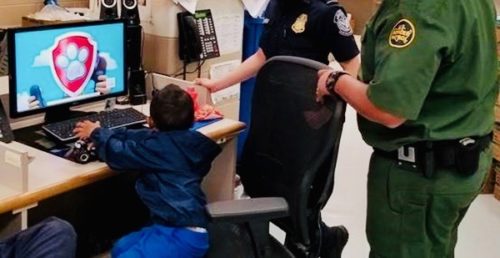 The Democrats have suddenly decided immigration reform is necessary. They've also suddenly decided that Obama didn't do enough back in the day and instead spent too much time on that healthcare reform thing. Here's a question. Will Democrats' immigration reform address the issues of illegals abandoning children in the desert?
Since the release of The Mueller Report, both Dems and Pubbies have been crowing that their side has won. Marta wrote about The Mueller Report and the…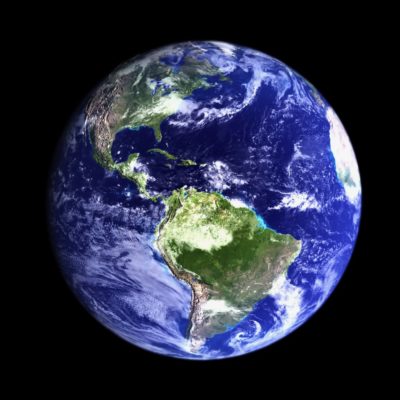 Just in time for Earth Day comes a star-studded performance from entertainment's finest hypocrites. Color us surprised.
You don't have to be a Trump fan to appreciate the political genius of Donald Trump. The president has turned the tables on Democrats regarding illegal immigration,…
Barack Obama just warned his fellow Democrats about creating their own "circular firing squad." Proving that his power within the party is severely diminished, the Democrats are…
President Trump declares illegal aliens should be released into sanctuary cities and states. Democrats immediately melt into gobs of shrieking goo. What have we learned, boys and…
Cory "Spartacus" Booker wants to be President. Today he held a kickoff campaign rally in Newark, NJ. A sanctuary city. One that should be willing to help…
Alyssa Milano is not going quietly into the sunset. Much to the chagrin of many, Milano is taking her career to the podcasting arena with a program…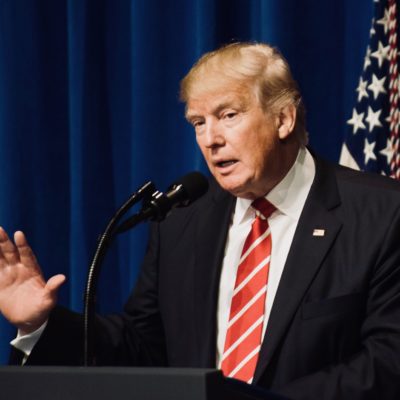 There is a definite crisis on our border. Even the New York Times fish wrap admitted there was a crisis. Meanwhile sanctuary cities have been taking care…
In the midst of the many other  relevant issues going on such as the Barr revelations, two movies have been getting attention like never before. The first…
The New York Times has discovered the crisis at the United States Southern Border. Yippy skippy, right? The article is titled "The U.S. Immigration System May Have…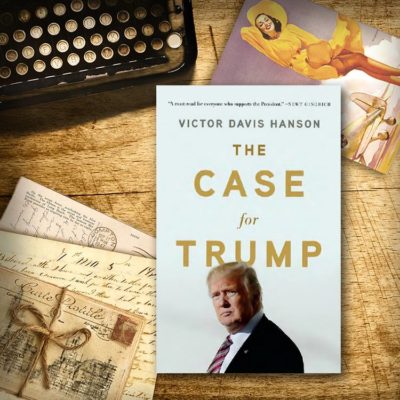 The results of the 2016 Presidential election set the entire world on its ear. The ones most hurt from this were Hillary Clinton, the pundits, so-called conservatives,…
Barack Obama has been watching the clown car of Democrat candidates careen down the highway towards 2020. And this crop of fools is making him very nervous….
We learned recently that potential Democrat front-runner to challenge Donald Trump in 2020, Joe Biden, is a creeper. For those of us paying attention, this came as…