On the heels of the Republican legislator's hearing in historic Gettysburg last week, some Arizona Republican legislators held their own hearing yesterday where witnesses testified on both the statistical improbability of Joe Biden's win, as well as what they saw on Election Day and in the days that followed.
From the world of education comes another tale of a school principal being allegedly fired for Conservative viewpoints. Certainly not the first time this has happened but…
Joe Biden introduced his national security team on yesterday and made the bold claim that America is back! Watch out, world, here he comes, out from the…
The State of California doled out at least $140 million in unemployment benefits. Some of those claims come from none other than death row inmates in the…
The Democratic Party—which The View windbags represent—is fast becoming the party of rich, coastal, and yes white, Americans.
The long, dark winter is upon us. While I live for 70-degree summers, the late fall/winter in Washington State is enough to make the most energized person…
Coronavirus numbers are on the rise as the long, dark winter approaches. Enter notorious liberal publication, The Atlantic, urging Americans to cancel Thanksgiving.
If you just spit out your coffee at the title of this absurdity, trust me, you have not read nothing yet. Ilhan Omar took to Twitter last…
Dear Wajahat Ali, your condescending lecture to Trump supporting "deplorables" shows us ignorant rubes once again that you and your media betters really do not like this…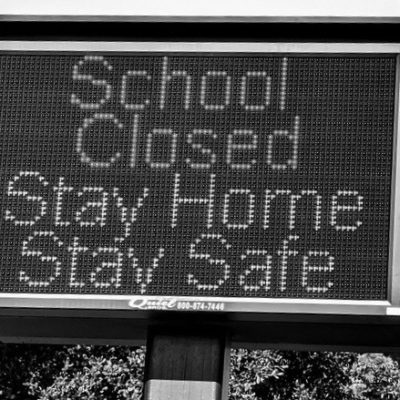 Once upon a time there was a teacher. A teacher who wanted to get away from the hustle and bustle in the Emerald City. So, the teacher…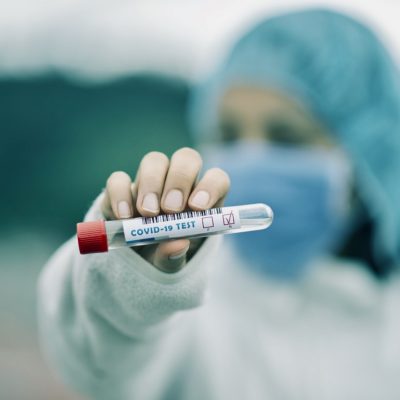 Covid testing has ramped up around the country, particularly in Los Angeles.
Michigan Gov. Gretchen Whitmer became the latest governor to issue another lockdown in her state because of COVID. It's for the good of her people, you see….
Mr. Pot, I would like you to meet Mr. Kettle. In an interview last night with CNN's Wolf Blitzer, New York Governor, Andrew Cuomo, blasted President Trump's…
Here we go again. More white women shaming other white women about their choices on their election ballots. Enter white "journalist", Kaylen Ralph.
We sat and watched the media over the past few days as victories for President Trump disappeared overnight in key battleground states. We woke up Saturday morning…