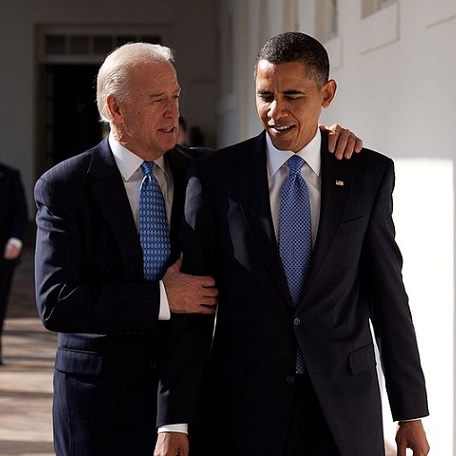 For all his protestations to the contrary, Joe Biden really wanted Barack Obama's support during the primary.
The Kamala Harris campaign just committed a blunder, and it wasn't getting involved in a land war in Asia.
Against all odds, Robert Francis "Beto" O'Rourke is an actual factor in the 2020 Democrat primaries.