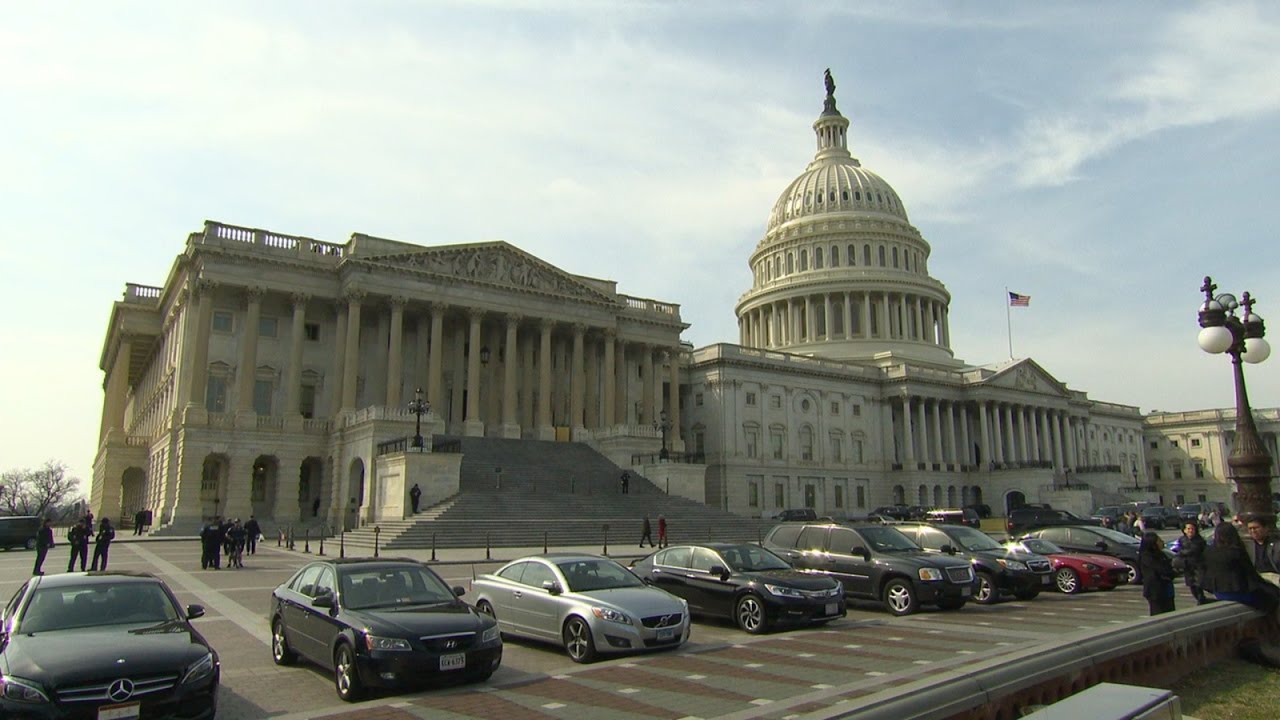 The American Health Care Act was supposed to go to the House floor for a vote yesterday, and then for a vote today. The votes are not there, and the bill is now being pulled.
BREAKING: House Republicans, short of votes, withdraw health care bill.

— The Associated Press (@AP) March 24, 2017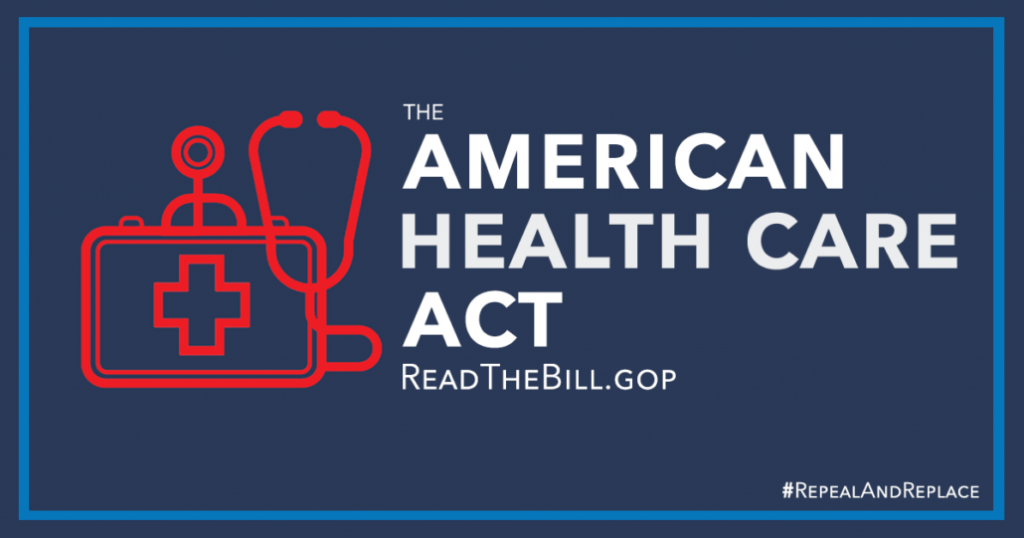 All the pitching and begging and pleading could not save the crap sandwich that the AHCA promised to become.
House Speaker Paul Ryan, R-Wis., withdrew the legislation after Trump called him and asked him to halt debate without a vote, according to Ryan spokeswoman AshLee Strong. Just a day earlier, Trump had demanded a House vote and said if the measure lost, he would move on to other issues.
Speaker Paul Ryan: "We came really close today, but we came up short." pic.twitter.com/RThqwOwyj5

— Washington Examiner (@dcexaminer) March 24, 2017
We waited how many years for this??? As we here at Victory Girls have written about, this GOP-proposed replacement plan for Obamacare is a walking disaster. And…

It's that very special time of year again! Welcome to Obamacare open enrollment season! Open enrollment is back: https://t.co/DCGSKXPVzi #GetReadyGetCovered pic.twitter.com/zACudz9e7c — Barack Obama (@BarackObama) November 1,…