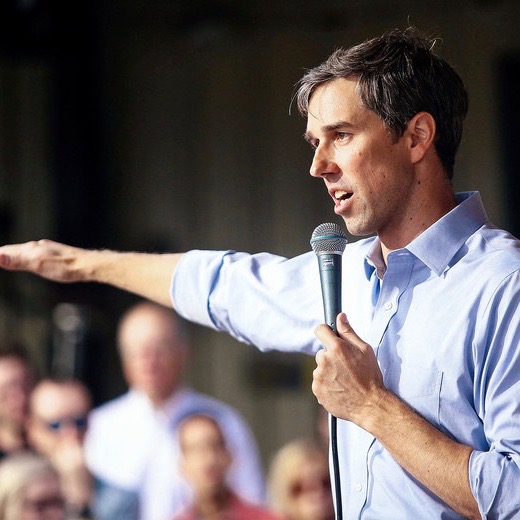 Beto O'Rouke is the up and coming Texas Congressman who wants to be Senator. He's, according to many in the media, the new NEW Texas JFK! Complete with a murky past. You see, Beto has a credibility problem.
It was a pretty fair bet that the White House Correspondant's Dinner, nicknamed the 'Nerd Prom' was going to have some awkward moments. Yet it's highly doubtful…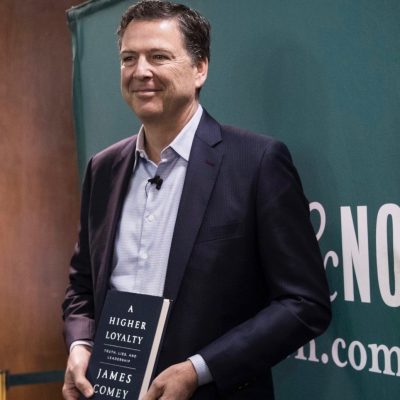 James Comey has been front and center the last few days since his book "A Higher Loyalty" was released. If Comey wanted to use the book as…
Every journalist who has ever been to j-school (yours truly included) is told the story of Woodward and Bernstein and how their trust of a source who…
The media has been under fire for publishing misleading and fake news, and rightly so. They've been called out time and time again for their journalistic failures….