We are three months into a school year and once again censorship and book banning because FEELINGS! is rearing it's ugly head.
The Biloxi School District got complaints about the wording in "To Kill A Mockingbird" — an American classic being taught in 8th grade English Language Arts classes — and pulled it from the curriculum.

-SNIP

Kenny Holloway, vice president of the Biloxi School Board said, "There were complaints about it. There is some language in the book that makes people uncomfortable, and we can teach the same lesson with other books.
Yes, you read that correctly. Harper Lee's iconic "To Kill A Mockingbird" must be disappeared because she dared to write the 'N' word in it not once, not twice, but multiple times, and people/persons were uncomfortable!! OH. THE. HORROR!
Those who got triggered are ignoring the fact that the book chronicled racial inequality in the 1950's and '60's. Those who complain also conveniently forget that Atticus Finch, a WHITE attorney, took a stand and defended an innocent black man wrongly accused of raping a white woman!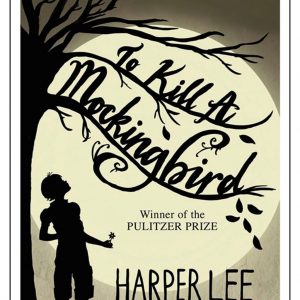 You know what the irony about all this is? How the book was described on the school's website by one of the 8th grade teachers! 
One of the things I like the most about this amazing country we live in is our compassion for others. I know it doesn't seem like it…
On Sunday, in Rome, Mother Teresa of Calcutta will be formally canonized as Saint Teresa. How do you describe a woman who became an influence and teacher the…