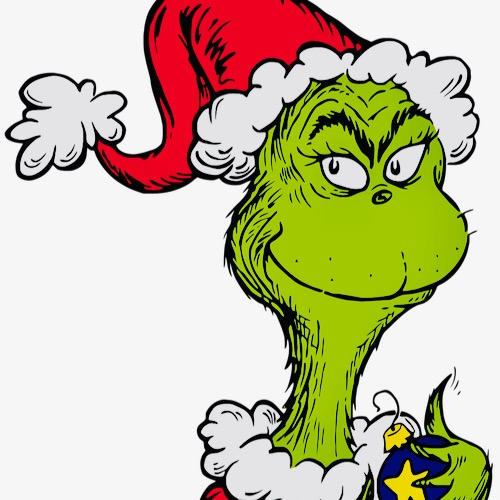 Dr. Seuss Enterprises has caved to the woke scolds. Today, on Theodor Seuss Geisel's birthday, the foundation canceled six of his books.
Some of us remember the iconic Coke commercial from 1971, "I'd like to buy the world a Coke". An advertisement that featured people of all nationalities holding…
I was taken aback at all the hatred — mostly from conservatives — toward the "America the Beautiful" Coke commercial that aired during the Superbowl last night….