Election denier, Stacey Abrams, is no stranger to being in debt. And, as it so happens, she is in even more debt now after a federal judge orders her to cough up $230K.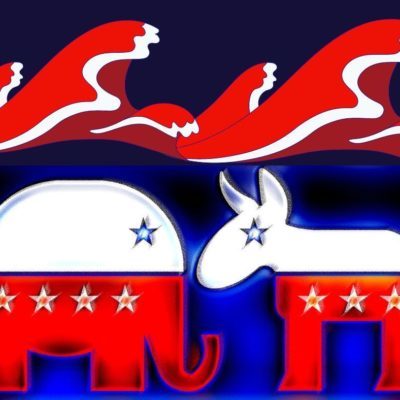 We know the Democrats have the uncanny ability to pick and to sink money into the same ol', boring candidates time after time and last night was…
It's called setting the narrative. In recent days, Stacey Abrams has been blaming voter suppression and the GOP for the low turnout and her highly likely loss…
As numbers come in from turnout at the polls in Georgia, it seems as if the numbers have increased quite dramatically.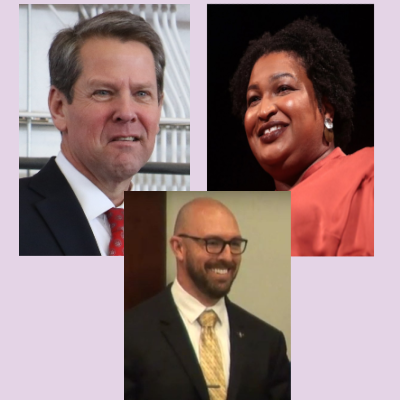 Last night was the Georgia Governor's Debate. I was all set and ready for the Democrat, Stacey Abrams and the Republican, incumbent Brian Kemp. You know what…
Georgia governor, Brian Kemp, sounded off again yesterday on MLB's decision to move its All-Star game from Atlanta. MLB, made the announcement that the game will indeed…
Georgia Governor, Brian Kemp, used his Saturday press conference to hit Joe Biden and Stacey Abrams on the loss of the Major League Baseball All Star Game…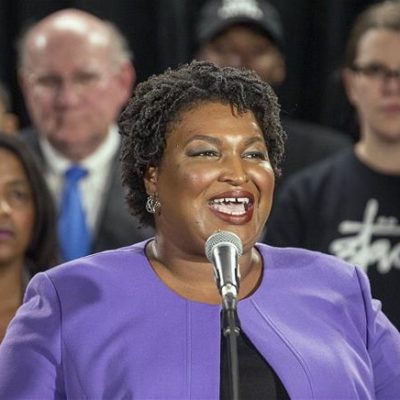 Stacey Abrams conceded the Georgia governor's race to Brian Kemp in most ungracious terms.
Imagine being so arrogant and entitled, that the will of the people in an election means absolutely nothing to you. Imagine knowing that the people have spoken…
Remember when I wrote a few days ago that social justice parade float Stacey Abrams was desperate to become Georgia's first black, female governor? Well, the desperation…
Social justice parade float Stacey Abrams is desperate to become the first female, black governor of Georgia. She's got all the credentials frothing, clueless liberals think qualify…