Did Elon Musk finally make Twitter an offer that they can't refuse?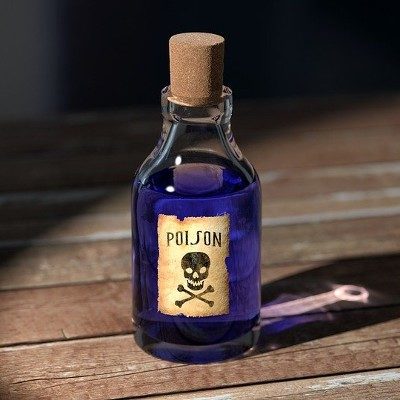 Even if Elon Musk never takes ownership of Twitter, he has done us all a great service. We now know what Twitter truly stands for: control of…
Chelsea Clinton has traveled internationally. That's apparently the high bar of experience that it takes to secure a high-paying spot on the board of directors at Expedia….