Paladin's Favorite Part of Thanksgiving.  This is pretty close to his Lordly Sandwich, except he uses Mayo instead of cranberry, a dash of salt, pepper, and a dollop of gravy on the stuffing. Did he mention a big dash of salt and pepper?  Slowly relish with Cognac or Whiskey in front of a fire or a game. The dog will bring your slippers in hopes of sniblits.
Used to love reading cooking rags like Gourmoo until they went all SJW Blue Nose Scoldy in the 2000 Teens – bemoaning this and that – so let's dig back to 2011 for this delicious tidbit from Bon  Appetit – in the event you need more inspiration than the pic above: Best leftover turkey sandwiches.
Make the sandwich, drink the whiskey, but think twice about competing for the Participation Award on Black Friday November 23, 2018—where Planet Earthers of every race, creed and color disport themselves in a snatch match over the last crumb on sale.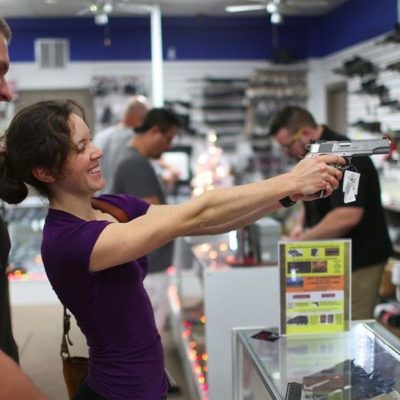 Typically Black Friday news is filled with the idiots on parade who get into fistfights and wreck stores all because they want that ONE stupid item. However,…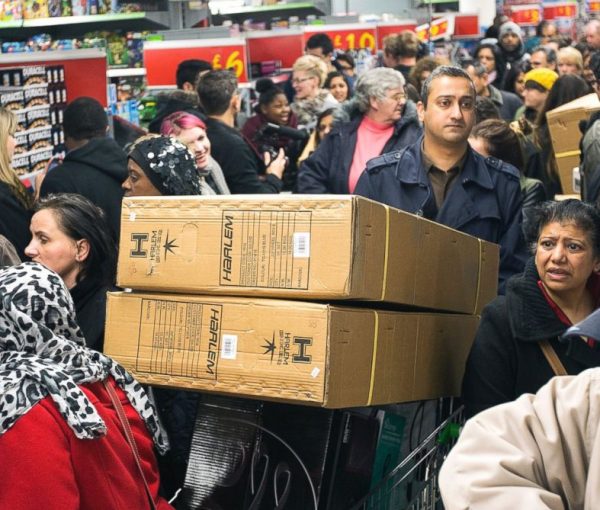 A perfect storm of events may collude to sink that family bonding activity known as Black Friday. Black Friday has traditionally kicked off the Christmas buying season…
Yesterday, as we sat down with family and friends to enjoy our Thanksgiving feast…and discuss anything and everything EXCEPT politics, the President decided his weekly address needed…
Attention Shoppers! Do we have a BARGAIN for you! Yes, that's right, get your Black Friday Healthcare RIGHT HERE! No, this isn't a joke. It seems that the federal…